Season 4 of SHOWTIME's The Chi gave us real effect as we saw the relationship between Imani (Jasmine Davis) and Trig (Luke James) develop in a way many of the gwols can respond to.  A change up where we don't see jarring transphobia that leads to violence against Imani, yet we see a Black Trans Femme being loved by a Trans amorous Black man.  Very low tolerance is shown to anyone who disapproves the couple's love. Trig's character develops pretty maturely after prison and he becomes the legal guardian of his younger brother Jake (Michael Epps).  
One of my favorite scenes of Season 4 was when Imani went off on the young trade who shoulder checks her while passing by in an alley.  Imani doesn't take that lightly and shows how strong a Black Trans Femme can handle her own out in these Chicago streets.  Mind you she wasn't alone, she was in conversation with Trig's old friend and prison buddy Shaad (Jason Weaver) who briefly protested Imani & Trig's relationship once he was told about Imani being Trans.  See clip to catch the tea.  
Now back to the subject at hand, Davis tweeted the following: "Due to many inquiries I'm officially announcing.  I will not be in season 5 of @SHOTheChi and I will no longer be part of #thechi / #disneyproduction Sending a BIG THANKS [Folded Hands emoji] to all of my family and supporters/ fans who have embraced me with [Mending Heart emoji] along this journey [Yellow Heart Emoji]. #selfworth.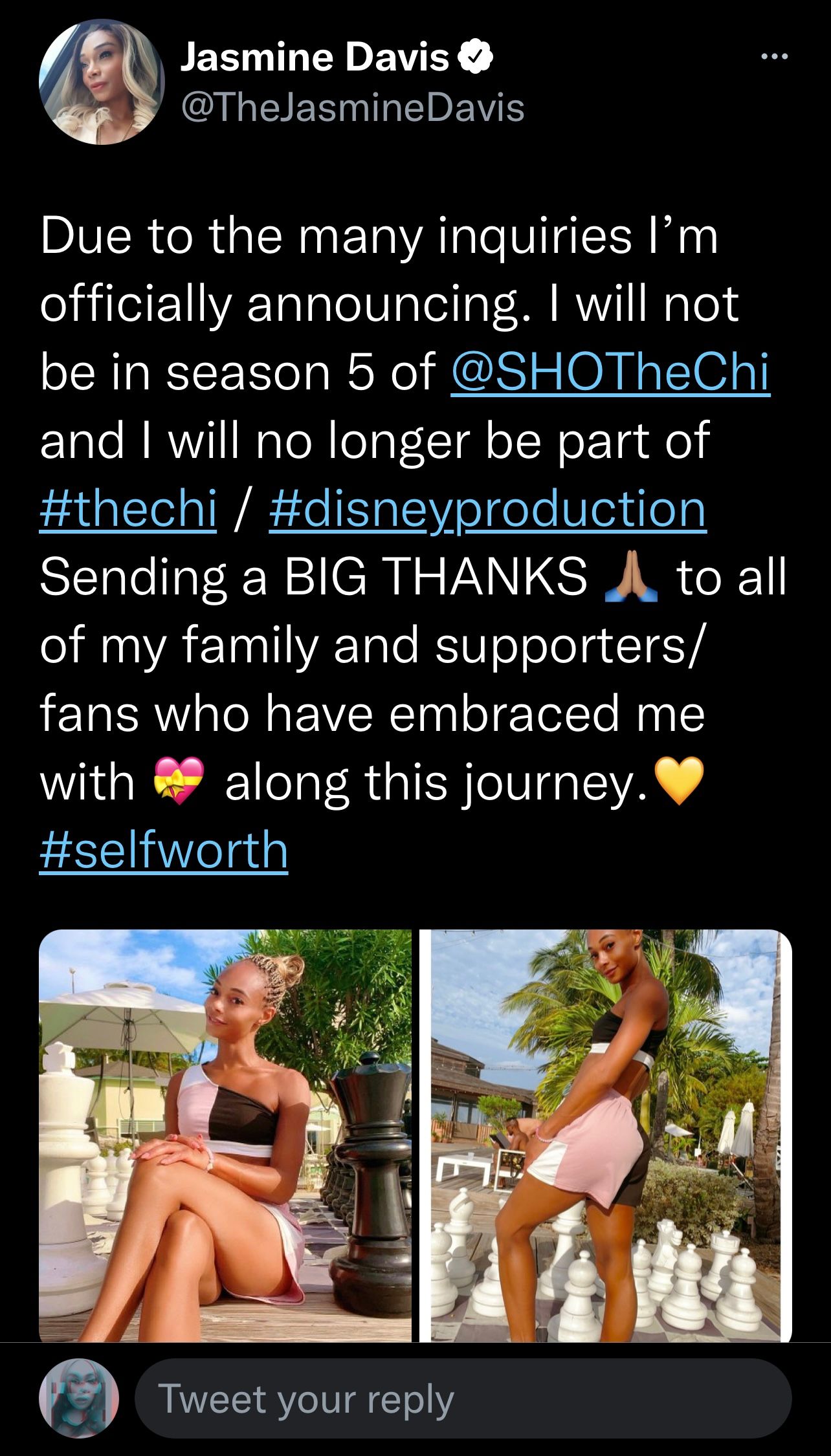 Many fans were sad to see Imani not return to the show via this announcement as Season 5 is set to return to SHOWTIME's playlist this summer.  Many have questioned Davis as to why the random departure and on IG she told a fan:
"I'm so sorry my love to send the bad news to all of you the reason will be discussed at a later time I just asked for patients and I (all) will be found out what's in a dark will come to the light ❤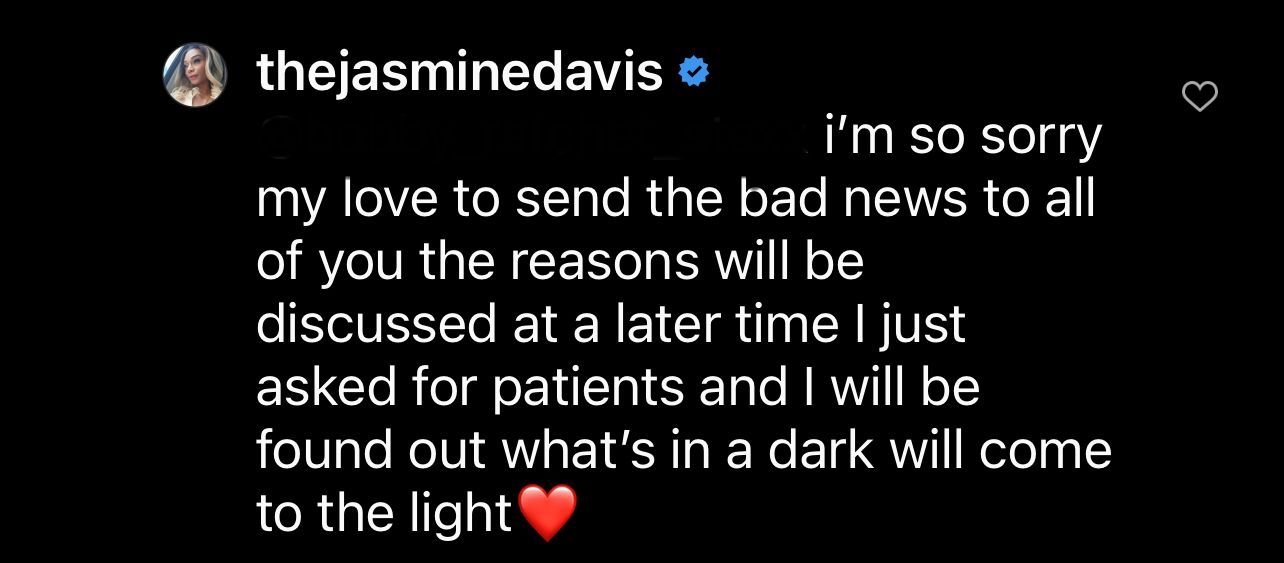 Mmhmm a cliffhanger indeed.. pour more tea hun?
Last week's press release by SHOWTIME did not include Davis in the photo nor listed her as a returning guest star in the credits.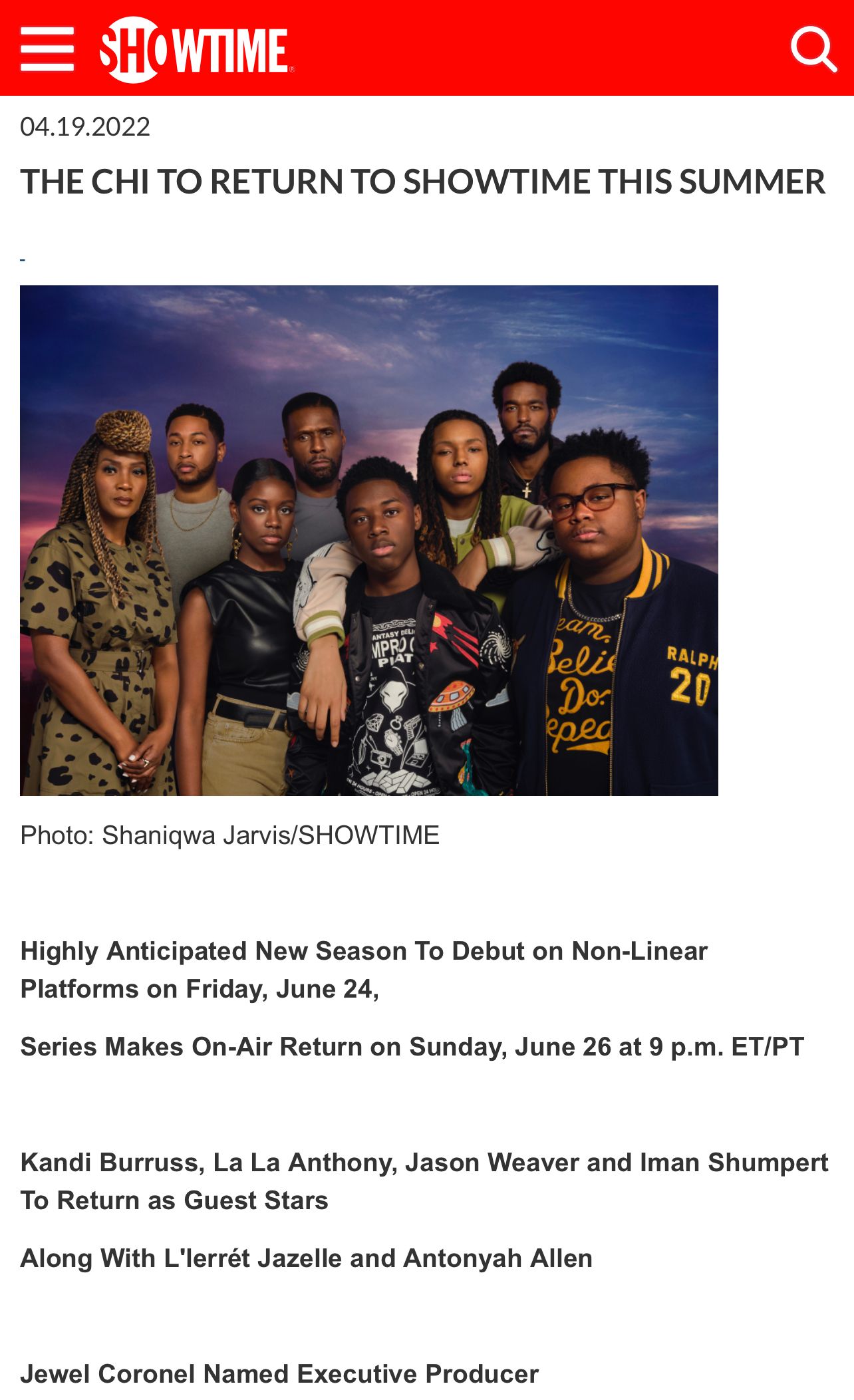 We Need To Know What Happened!
Because how does this show have relevant Queer representation one season and the following we lose our connection of being seen in media that doesn't trauma porn our stories?  The Chi was there, like THERE THERE and this mess makes me debate some things like if I will renew my subscription.  I truly hope this was not some type of Transphobic play by the network or a shortage in COIN because you know folks like to pay us below our worth.  You know that was Jasmine's ending hashtag and then on IG What's in the dark will come to light reference really stirs the pot. What do you think? comment below and or tweet me #AudaciousConcern.