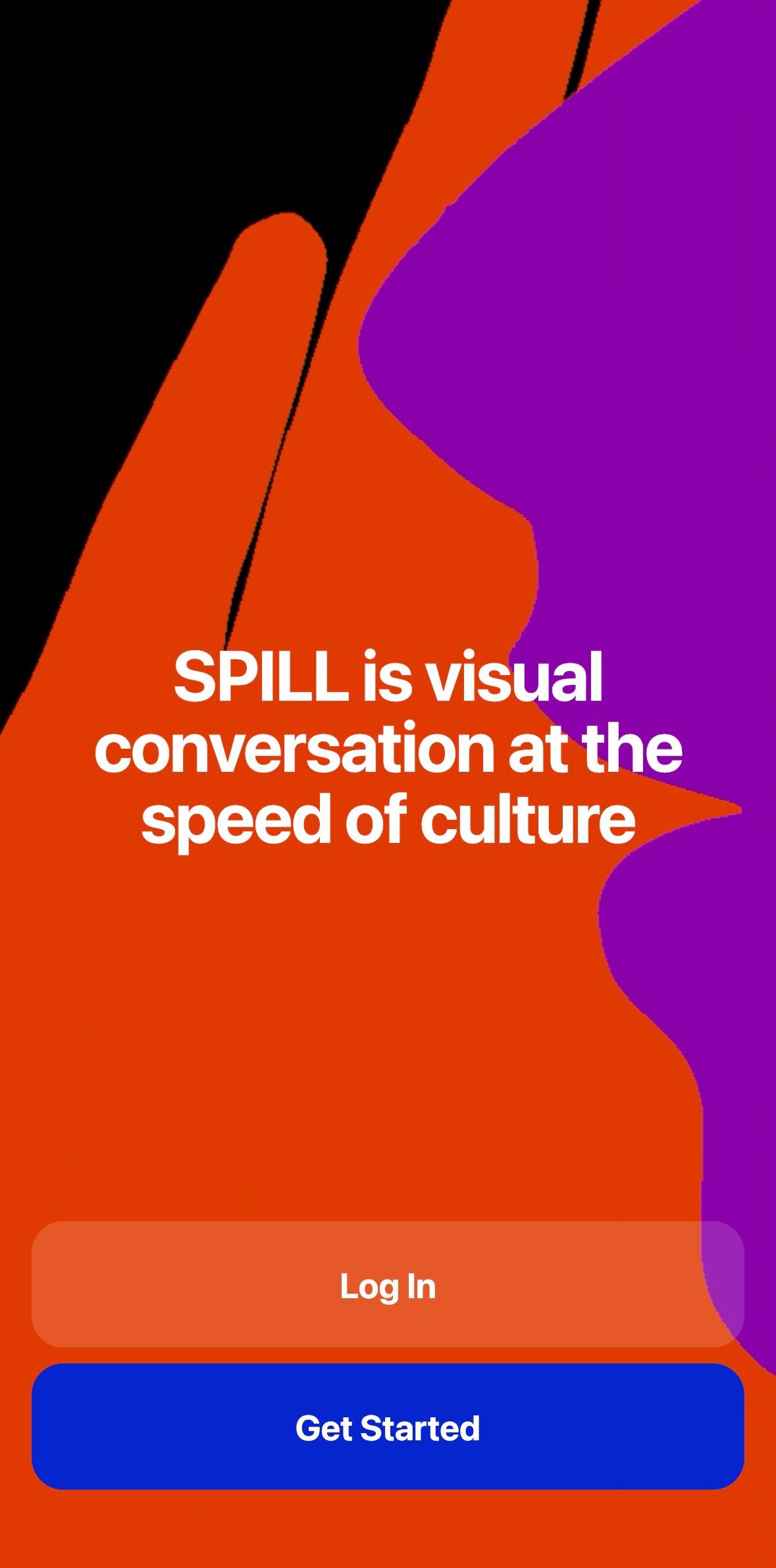 It didnt take long before many would post about a spill code. In fact the demand increased once Twitter users started to see the platform limiting how much engagement they could have based on if they have that raggedy blue check mark or not.
SPILL centers LGBTQ+ folks and culturally lets say it... Black Folks but it is stated to create a safe space for DIVERSE Communities. Co-founders Alphonzo Terrell aka Phonz & DeVaris Brown are former Twitter employees who tasked themselves with answering a few problems us marginalized folks experienced on the bird app. Although SPILL is in its beta phase and limited to iphone users, the initial roll out has made it the number one app in the app store with a waiting list for Android users for now.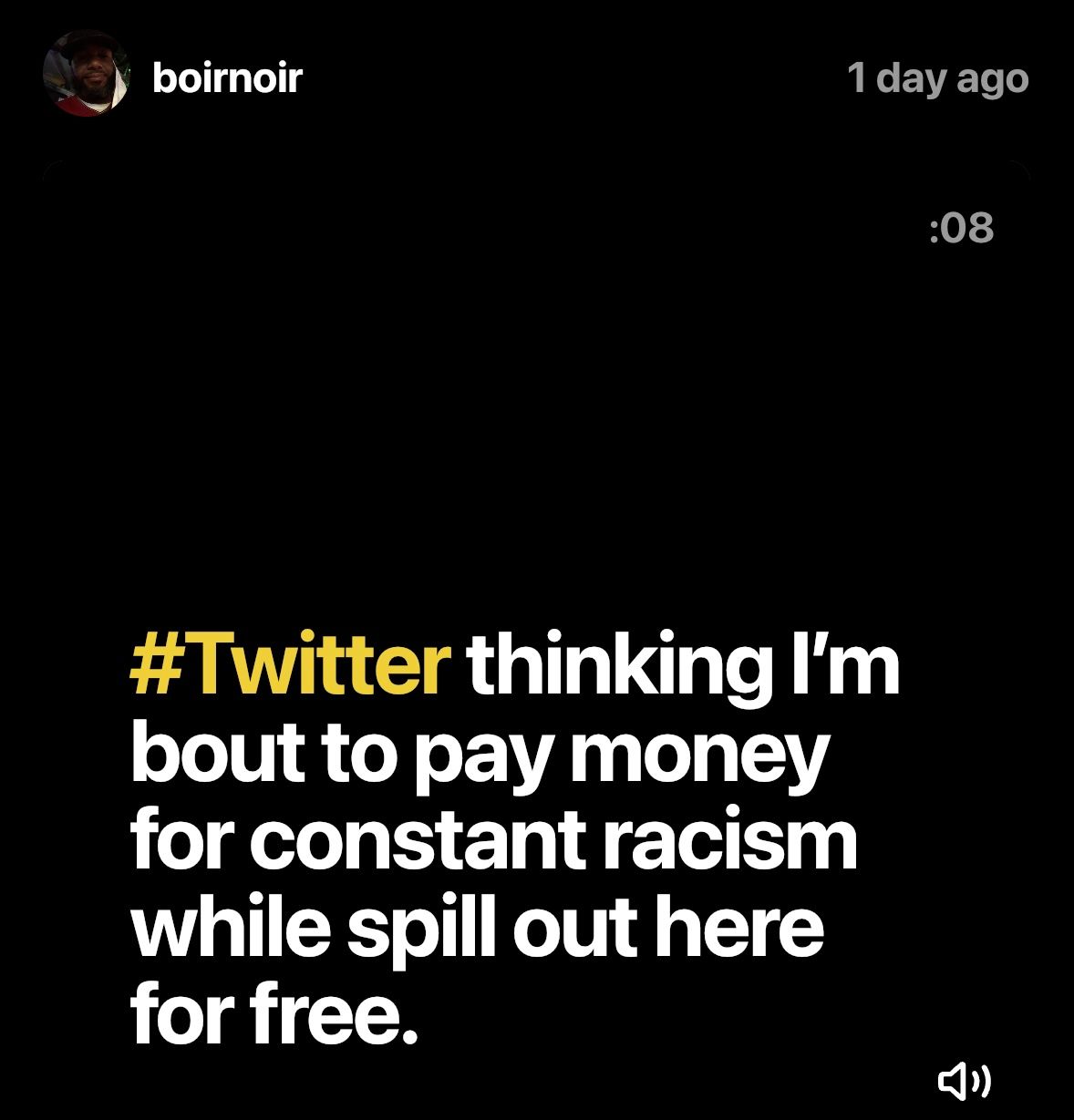 What great timing did the billionaire Twitter landlord have to once again mess up the app- but this time when the rent increased, (We) found a new place to live. Can you imagine moving to a new neighborhood and the block welcomes you; excited for you to be there? Joining SPILL as an OG user definately felt like a cookout with good food, great music, a spades & domino table and a bunch of unapologetic people who are simply Black AF getting along.

Many protests have been #Spilled to keep toxic people, groups, and behaviors far away from the good juju everyone so deserved from a socialmedia platform. "TSR" yep "The Shade Room" joined the app but quickly deleted their account 👀. Now we love a little drama but when the points harm an oppressed group of people constantly without shining light on the positive, the people will let you know what they do not want.
So what about the LGBTQ+ folk? Oh the growls, gheys, theys & everyone fluid immediately spilled to find their people. Its important to curate your community as the app grows to ensure an even safer space that compells you to open SPILL possibly first and stay for a while (speaking of curate..) Are you following me on SPILL? Networking without the actual pressure to be of a standard contrived from racism is a relief and im staying tuned to see what we can do with this new toy.
---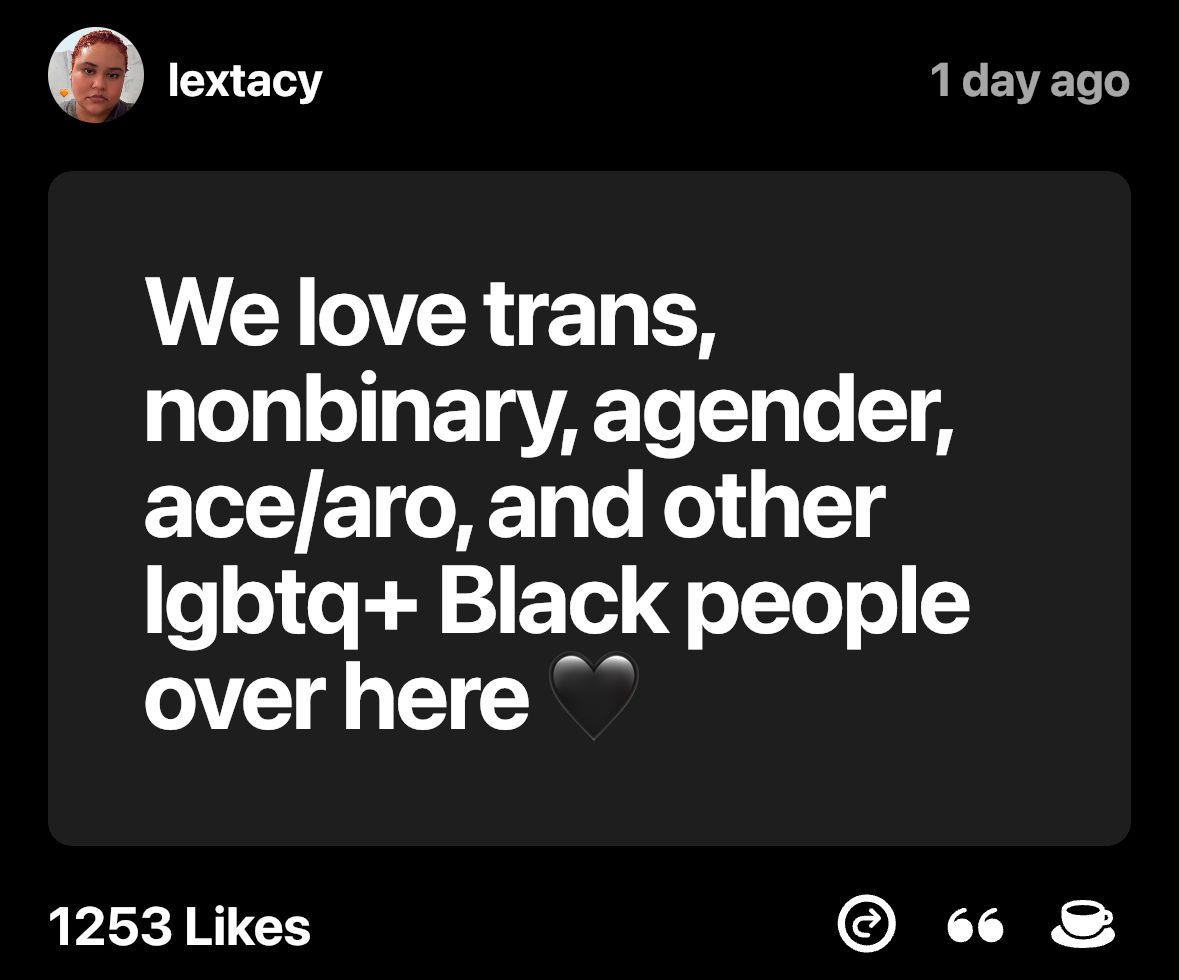 America's Birthday party seemed a bit lackluster compared to the abundance of events 15 days prior and the the whole month of June period. Juneteenth with various Black Prides happening and of course PRIDE in general commencing June 1st, to approach a holiday that is not-s0-honest like Abe, was a good day to throw something on the grill, sip a libation and be amongst chosen friends and family.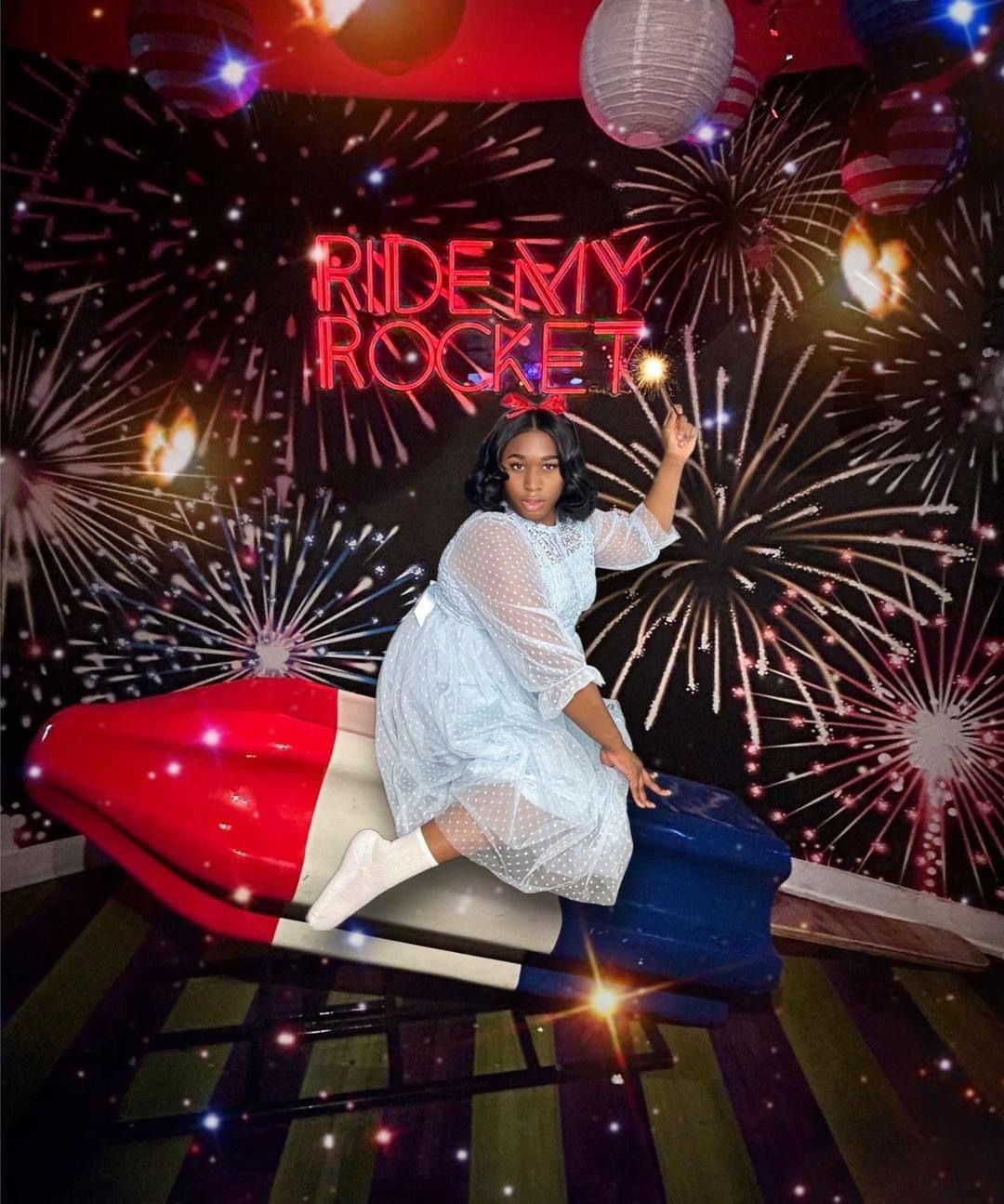 TikTok's Christian Satire 1st Lady Terri Joe celebrated their 21st birthday with a message of imagery and words.
☂️
"How fitting is it that on one of the most patriotic days of this great nation, one the most patriotic girls was born? I mean, if that ain't Gods divine timing, I DONT KNOW WHAT IS!! Many would would say they didn't even think a girl like me would make it past 15, let alone 21. On the count of devils and sinners tryna take me down at every chance they got! However comma to quote that coloured woman "BUT STILL I RISE!!" Because ain't nothing that can't be done when you live your life by the Christian code! Here's to 21 years of serving my lord and savior, and to an eternity of serving him AND ONLY HIM!! PRAISE HIM!!" 🙏🏻🧎🏼‍♀️🎆🇺🇸✊🏻
Happy Birthday Terri Joe and to many more.
President Biden and his family were away at Camp David when a white powdery substance was confirmed to be cocaine found in the White House's lobby entrance, a high traffic area where tours are conducted by staff officials. News broke like bad timing at the American dinner table towards the end of the July 4th festivities, the Secret Service are investigating who could have left their party favors. The cocaine was discovered in a "work" area... (Now thats some tea 🍵) and the details become a mystery seeing that visitors have a bacground screening, metal detector wand down, and your phone goes into a small box. Could it have been a guest? or has someone been laxed on the job and didnt clean up their mess?

💡
What Do You Think? Inside Job or Visitor? Comment 👇🏽
Ok maybe America's birthday was a lil litty but we will not forget how badly she acted up last week. With the SCOTUS ruling rolling back Affirmative Action and deeming businesses the power to legally refuse services to LGBTQ+ folk, there was no shortage in folks not celebrating what the school system text taught us. But if you did partake in the festivities, to each their own gurl.
It's time (Been Time) we truly have some stripped back conversations on the importance of the Primary Elections. Voting the right people in and not blaming the wrong parties when injustices have slapped folks in the face is a curse we can break when the equitable knowledge is given and we show up (More).

---
Speaking of music, we had a few announcements to excite playlists and im happy to let you in on a little secret..
The "Sailor Moon" songstress is leading us to her new music following her iconic EP, "Umm Hello".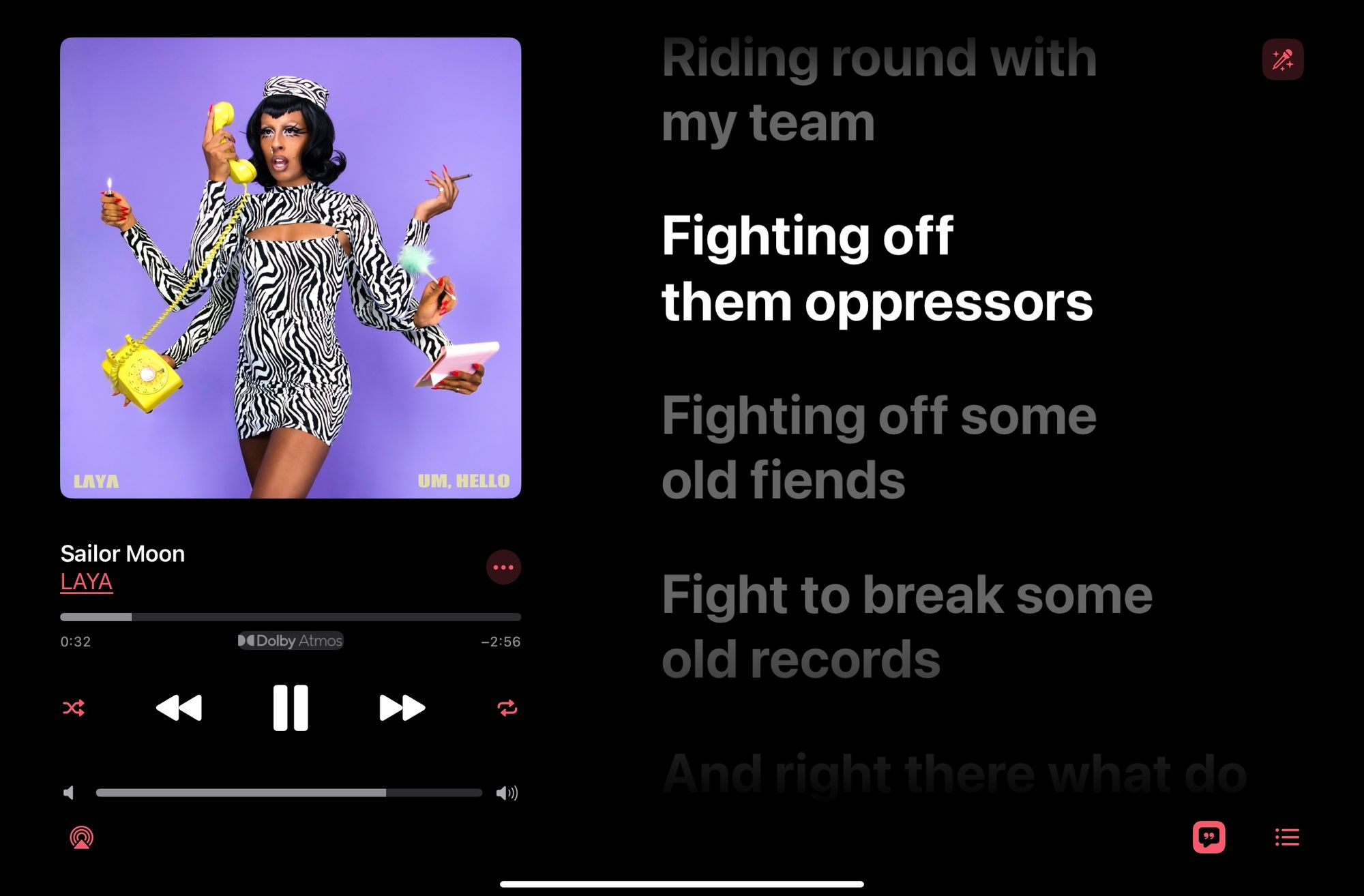 Fans found out on Friday just how F'd Up folks had the NewYorker. With a new groove to "Put You on Yo Back" the timing for a song that tells you exactly like it is, we need. You can find Laya's music on all streaming platforms including OG Soundcloud.

---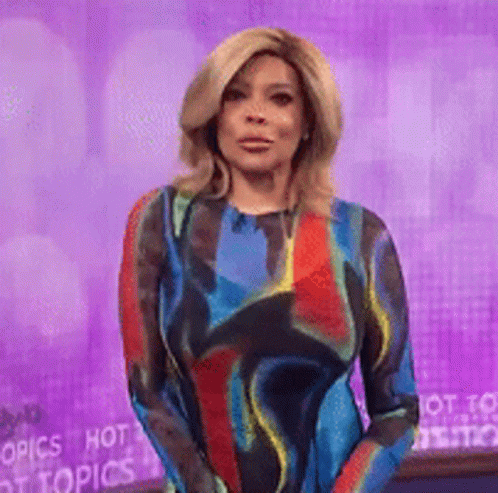 Now, I aint no Wendy but in the spirit of her, I have a few hot topics that came to tip the scales a bit... i'll keep it brief.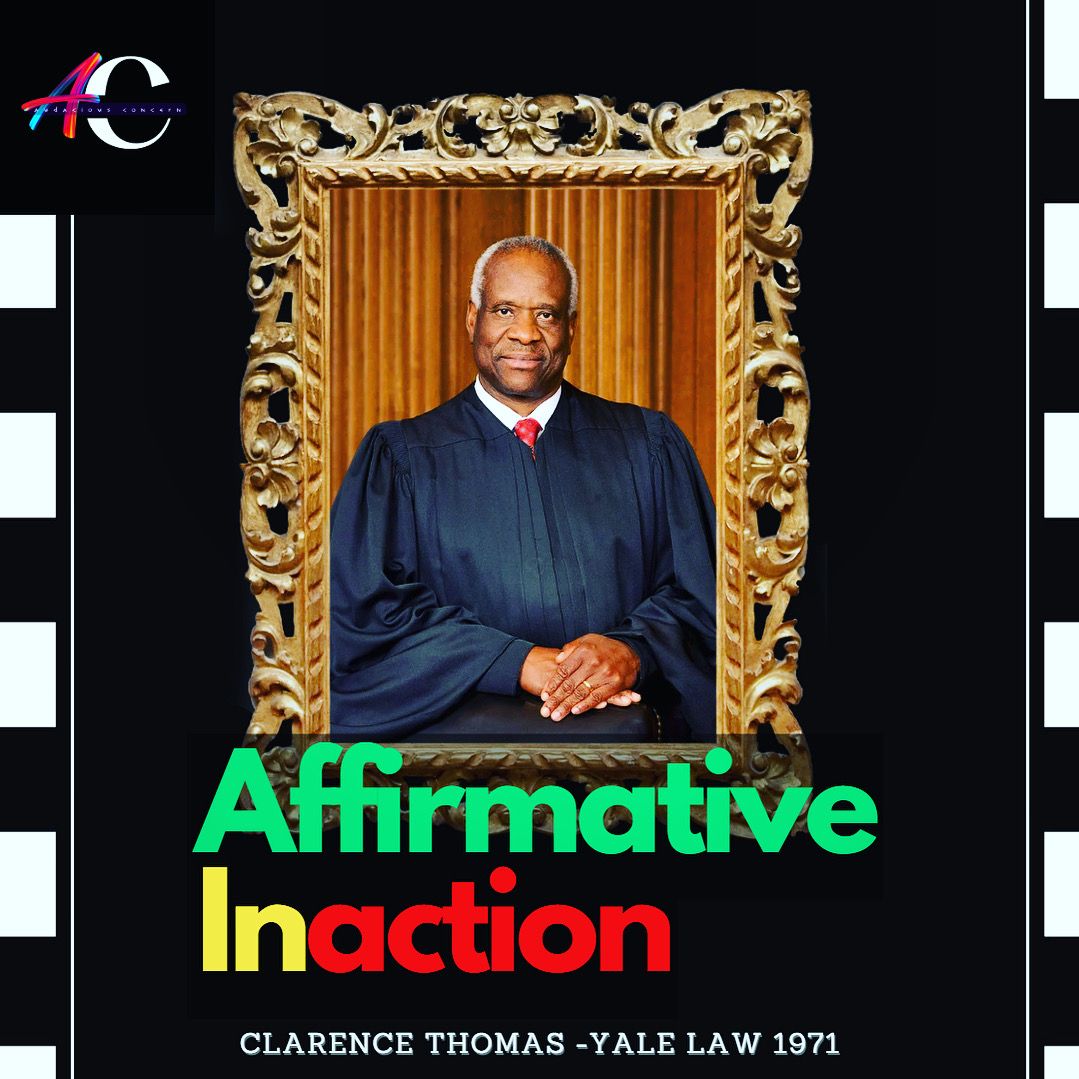 🍵🔥🔥🔥Yep Justice Clarence Thomas pulled the ladder up from under our feet as he assisted in dismantling Affirmative Action with the recent SCOTUS ruling followed by more targets on college admissions for Black prospective students.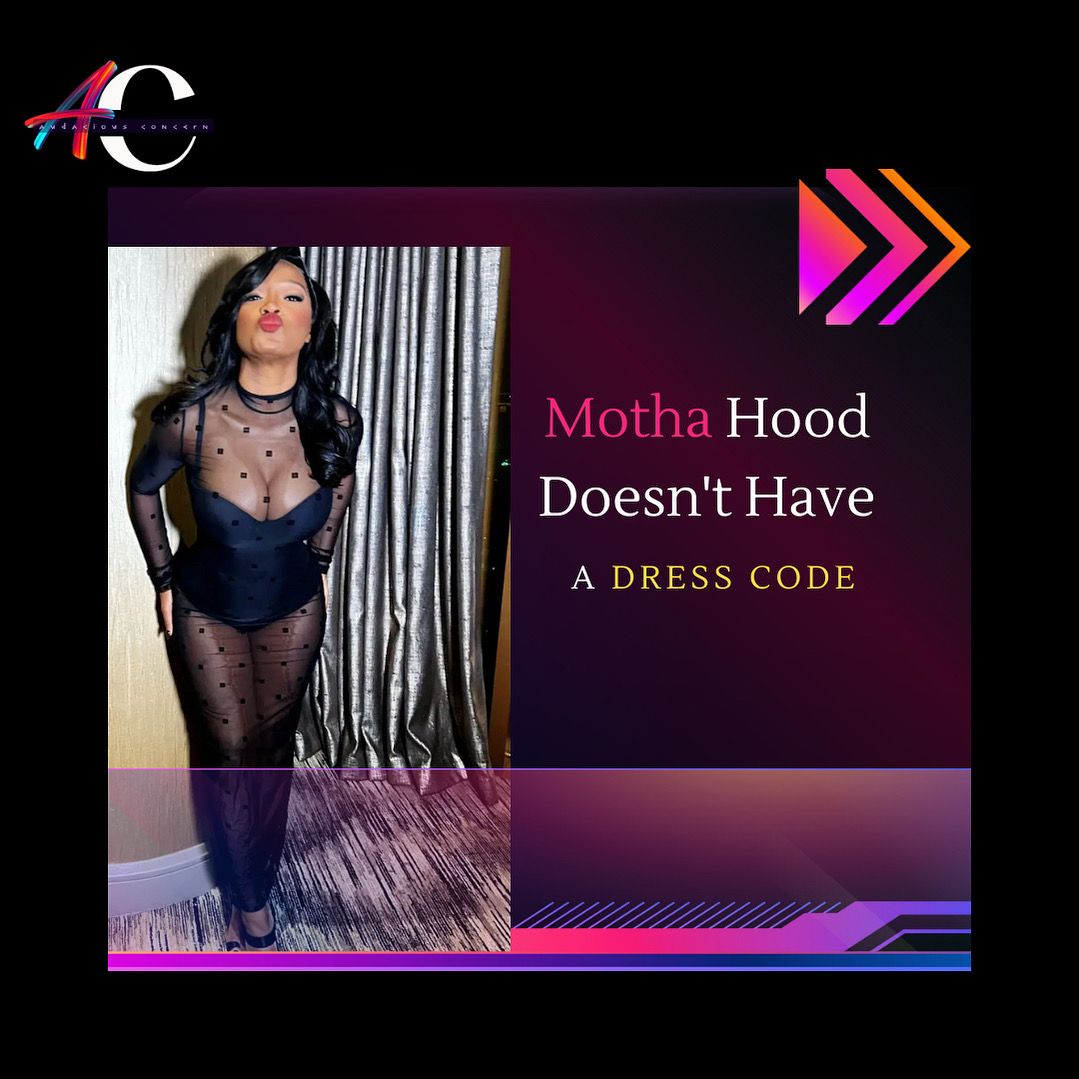 🍵🔥🔥Keke Palmer's baby father took to twitter expressing his insecurities as she was away seeing Usher in Vegas. "You're a Mom" was one of his statements in regards to Keke's wardrobe.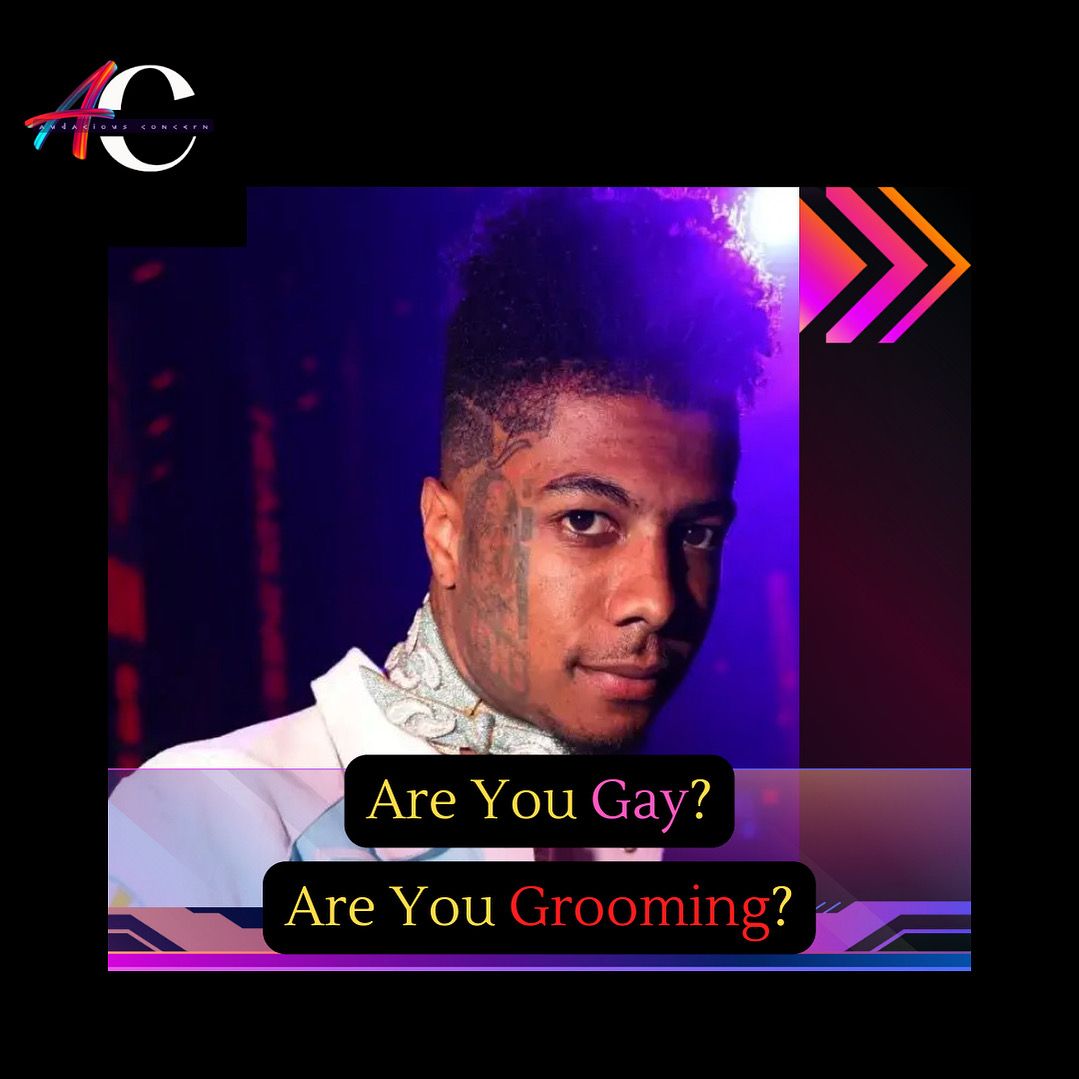 🍵🔥Blue Face puts a camera in his son's face while he was looking for snacks, the issue was he asked "Why are you looking for slimjims when there are booty cheeks out? You aint GAY are you?" .. sir this behavior right here is called grooming.