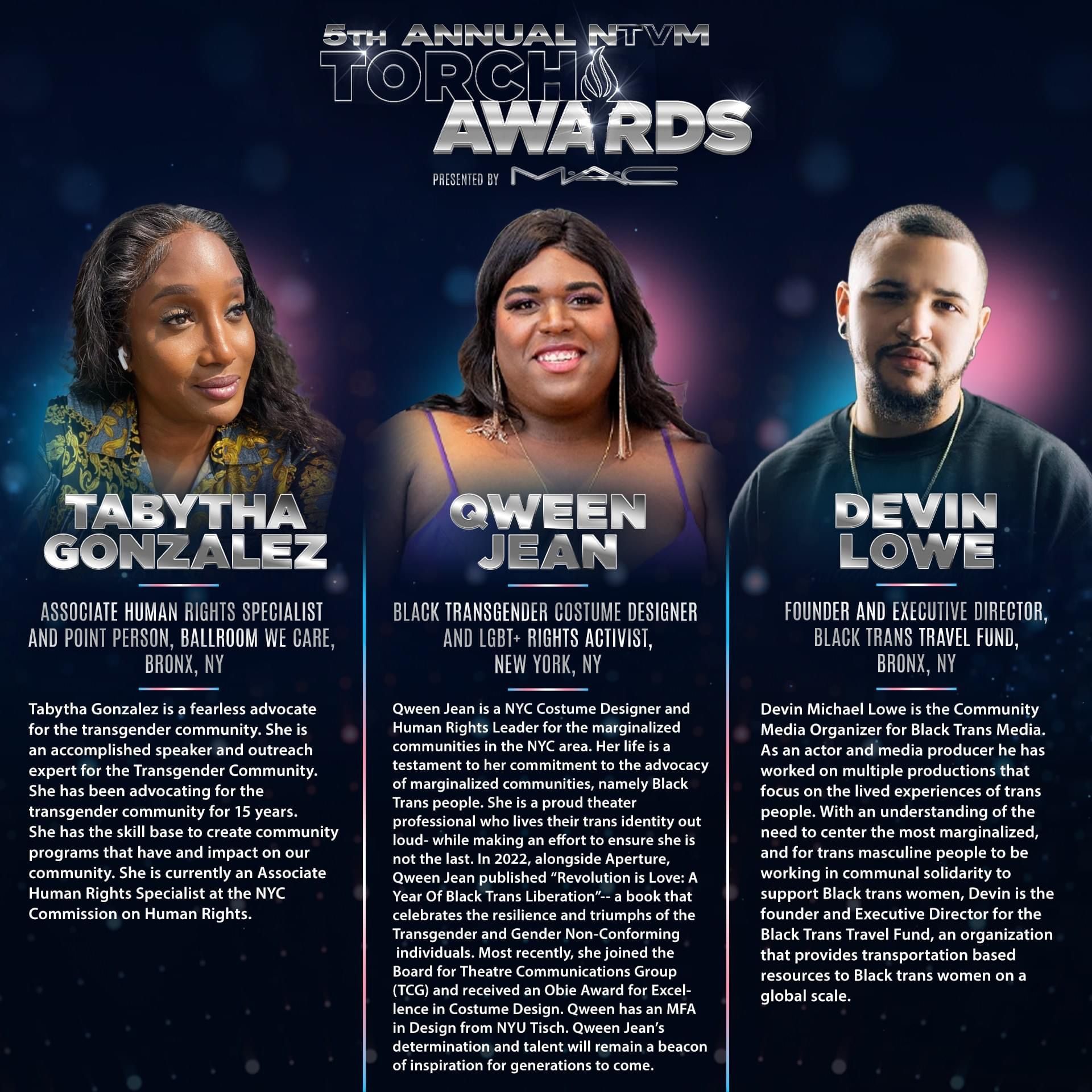 The NTVM Torch Awards recognizes distinguished achievements and honors individuals whose work has impacted the lives of TGNC communities across the nation. This work includes areas related to activism, practice and policy, health and safety, journalism, education, as well as programs, and service.
Join us in congratulating Tabytha, Qween and Devin!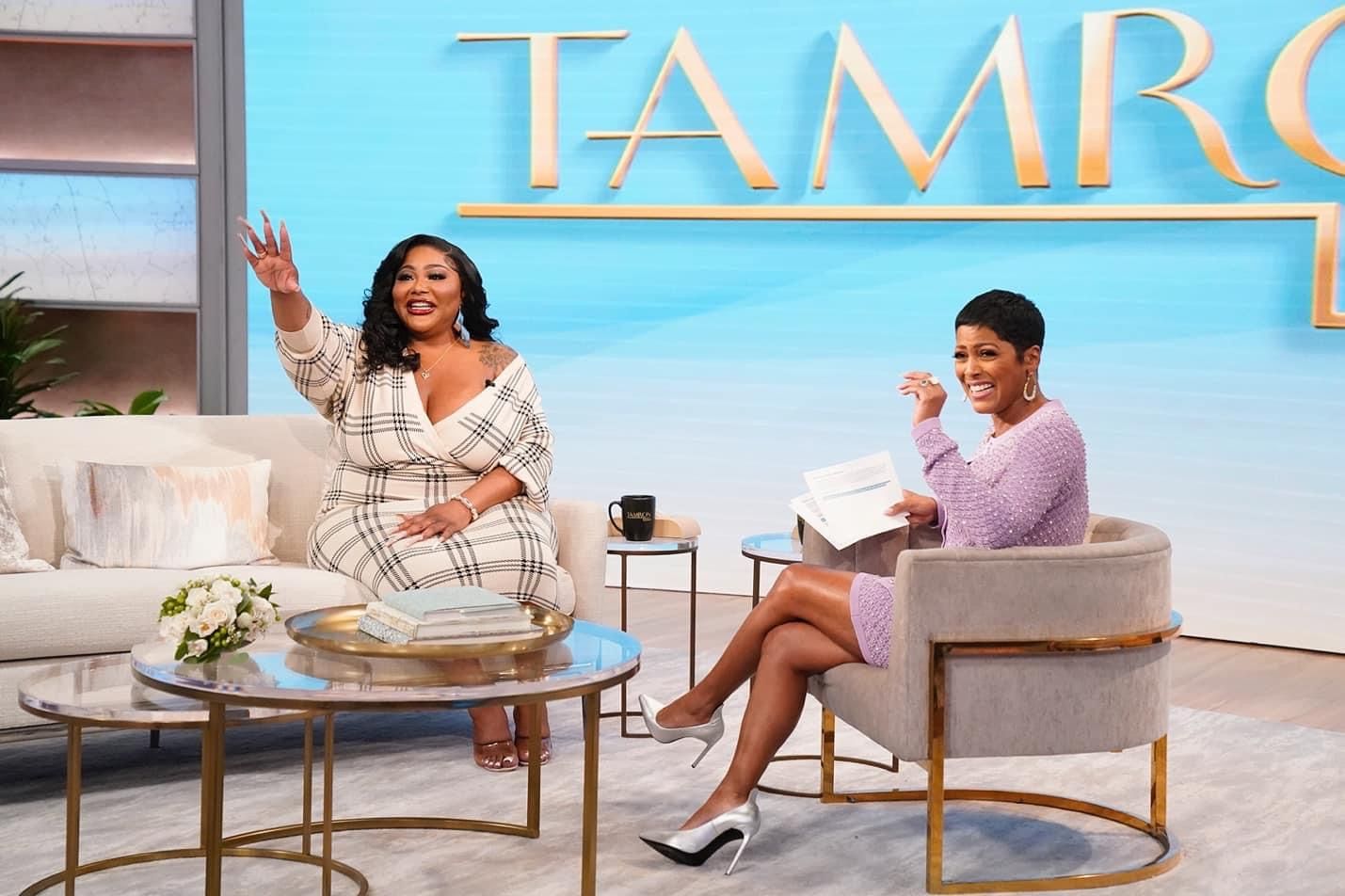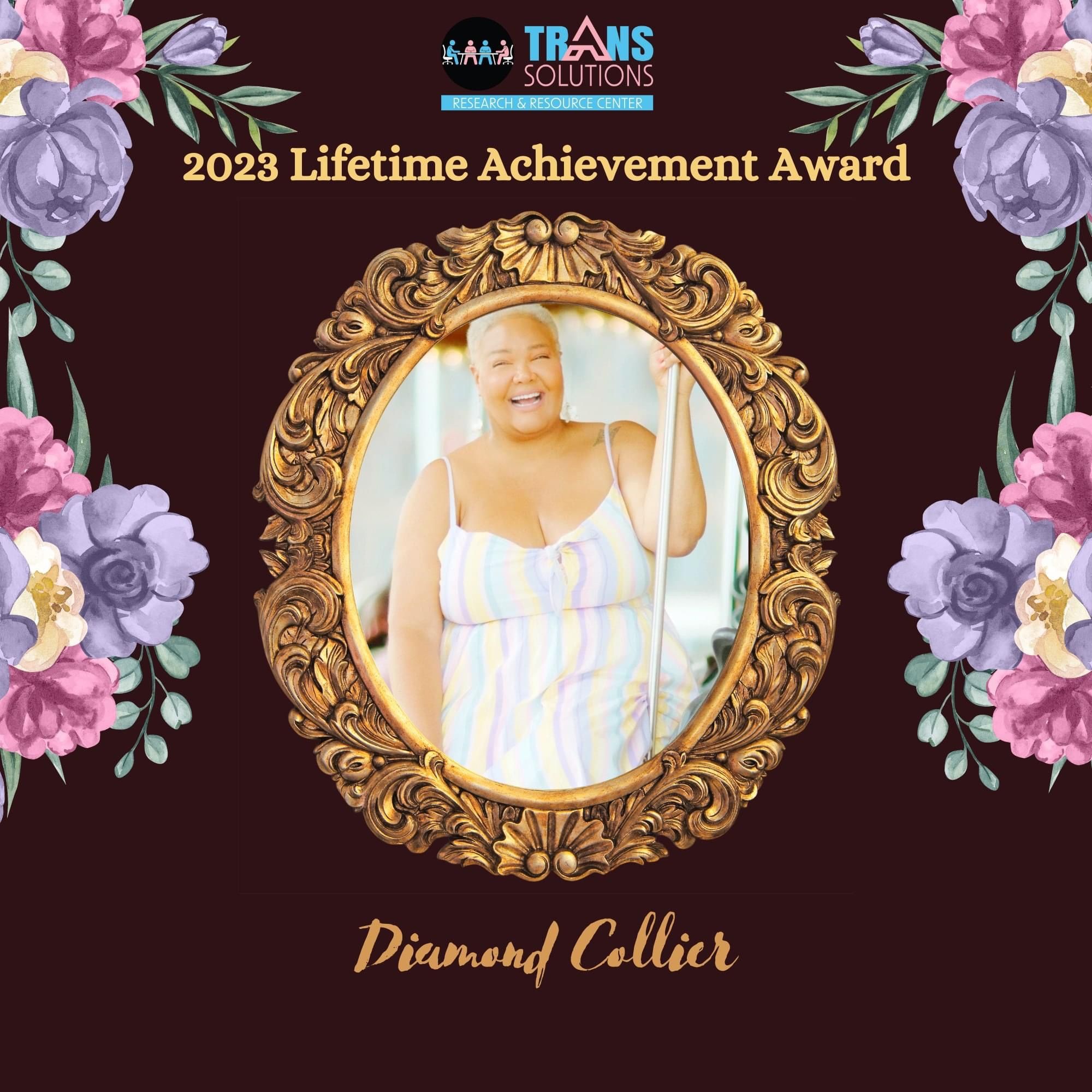 By Trans Solutions (Click Me)
🏆Meet our 2023 Lifetime Achievement Award Recipient 🏆
🏳️‍⚧️We are thrilled to introduce Diamond Collier.
Diamond Stylz has been one of the long-standing voices of the millennial black trans community. She started her activism at 18 when she won a First Amendment rights lawsuit against the Indianapolis Public School system in 1999, a victory that allowed her to go to the prom in a gender-affirming gown instead of a tuxedo setting a pro-trans precedence for future cases. At 19, she was the first openly trans woman to attend the legendary HBCU, Jackson State University, where she honed her passion for activism and education. Since 2008, she has used social media platforms like YouTube to document and archives trans leadership and cultural event around the globe. She has produced and appeared on CNN, ABC, BET, and Hulu being recently featured on the GLAAD award-winning documentary: PRIDE To Be Seen. In partnership with Insider Inc., she was the lead consultant in creating the largest most comprehensive database documenting trans homicides and their outcomes to date. This project led to the reopening and convictions in multiple murder cases, winning the Sidney Hillman Foundation Award for Journalism and Scripps Howard Award finalist nomination. Currently, Diamond is the Executive Director of Black Trans Women Inc., a national non-profit that is led by Black trans women focused on social advocacy, positive visibility, and building strong leadership among Black trans advocates, activists, and our allies. Diamond is the host and producer of the award-winning podcast Marsha's Plate, a weekly exploration of politics and pop culture from a trans-pro-black feminist lens that has garnered over 1.5 million streams.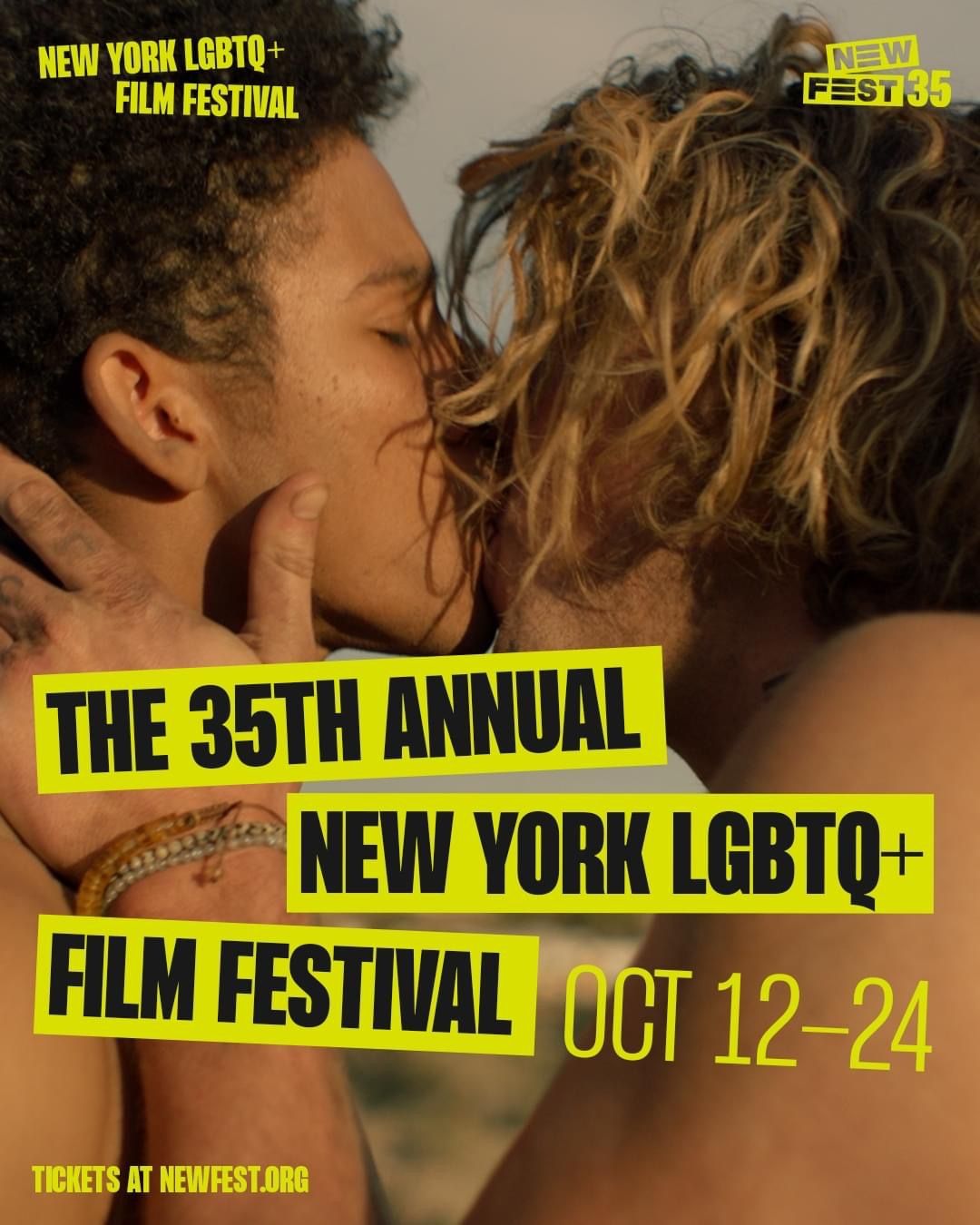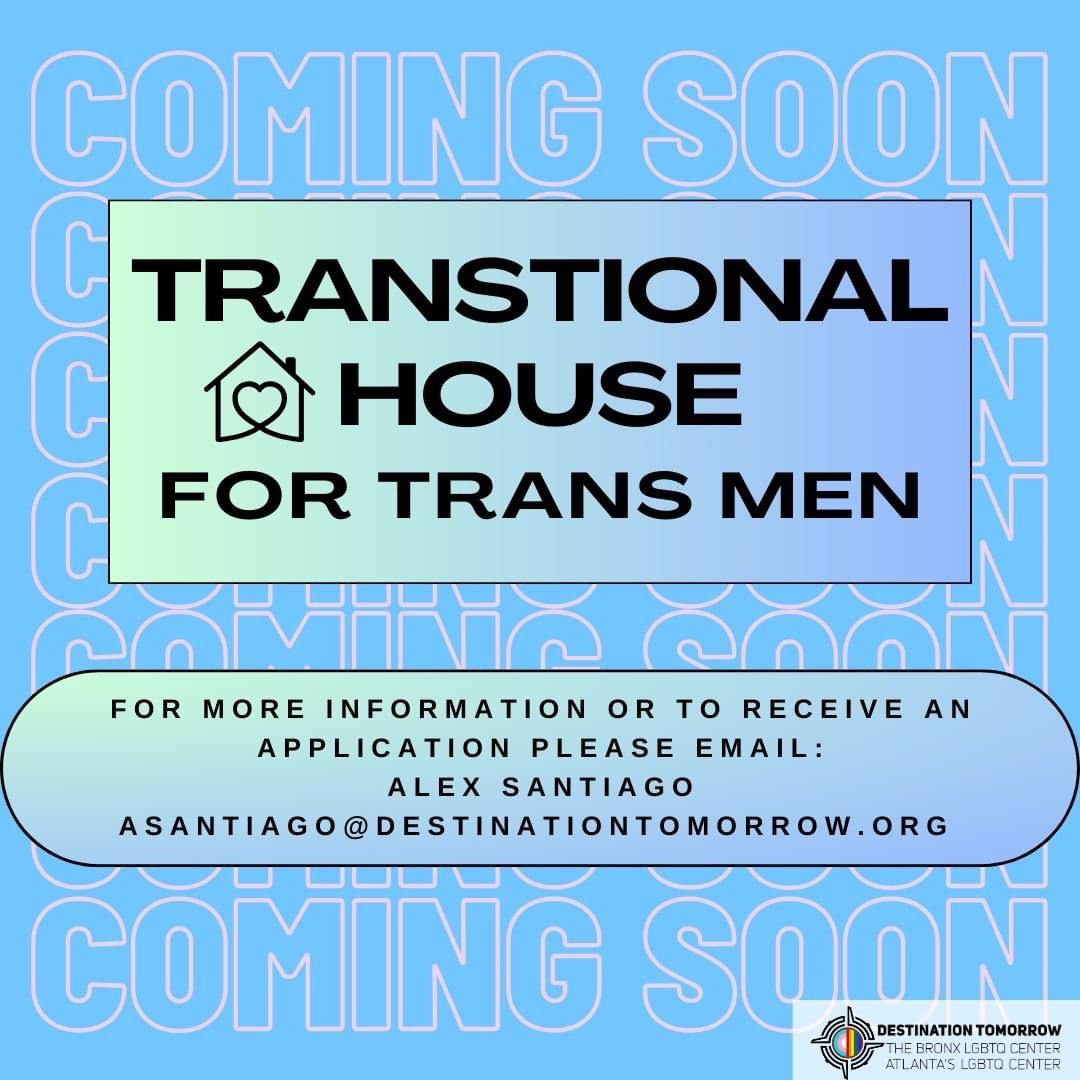 ComingSoon to #Atlanta 🏠 A new transitional house for #transmen is about to open it's doors! In collaboration with Ubuntu (@ubuntuinc) we will continue to spearhead an innovative transitional housing program aimed at supporting black trans men.
For more info or to receive an application, please email
Alex Santiago at asantiago@destinationtomorrow.org
Shout out to Elle Halo doing her thang out in Milwaukee. Congratulations on LiberateMKE!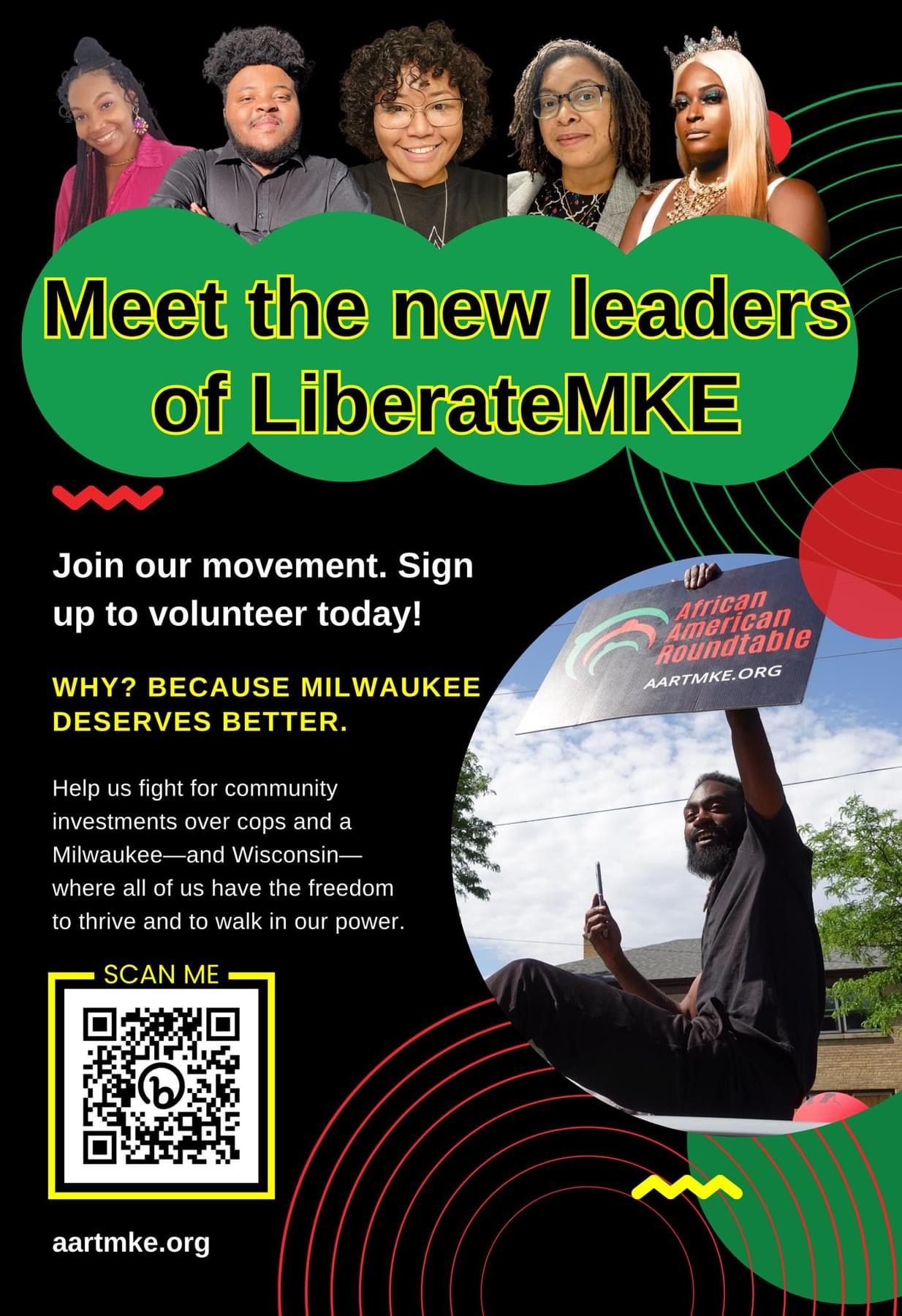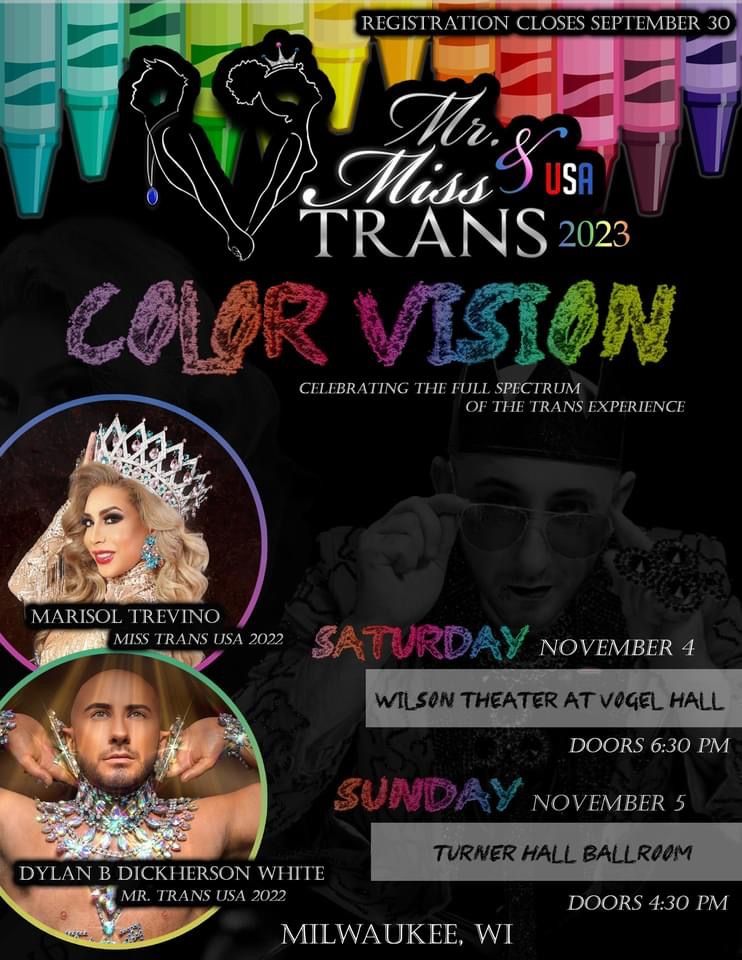 (Brothers Obtaining & Navigating Dynamic Solidarity)
Have a few things going on stay tuned.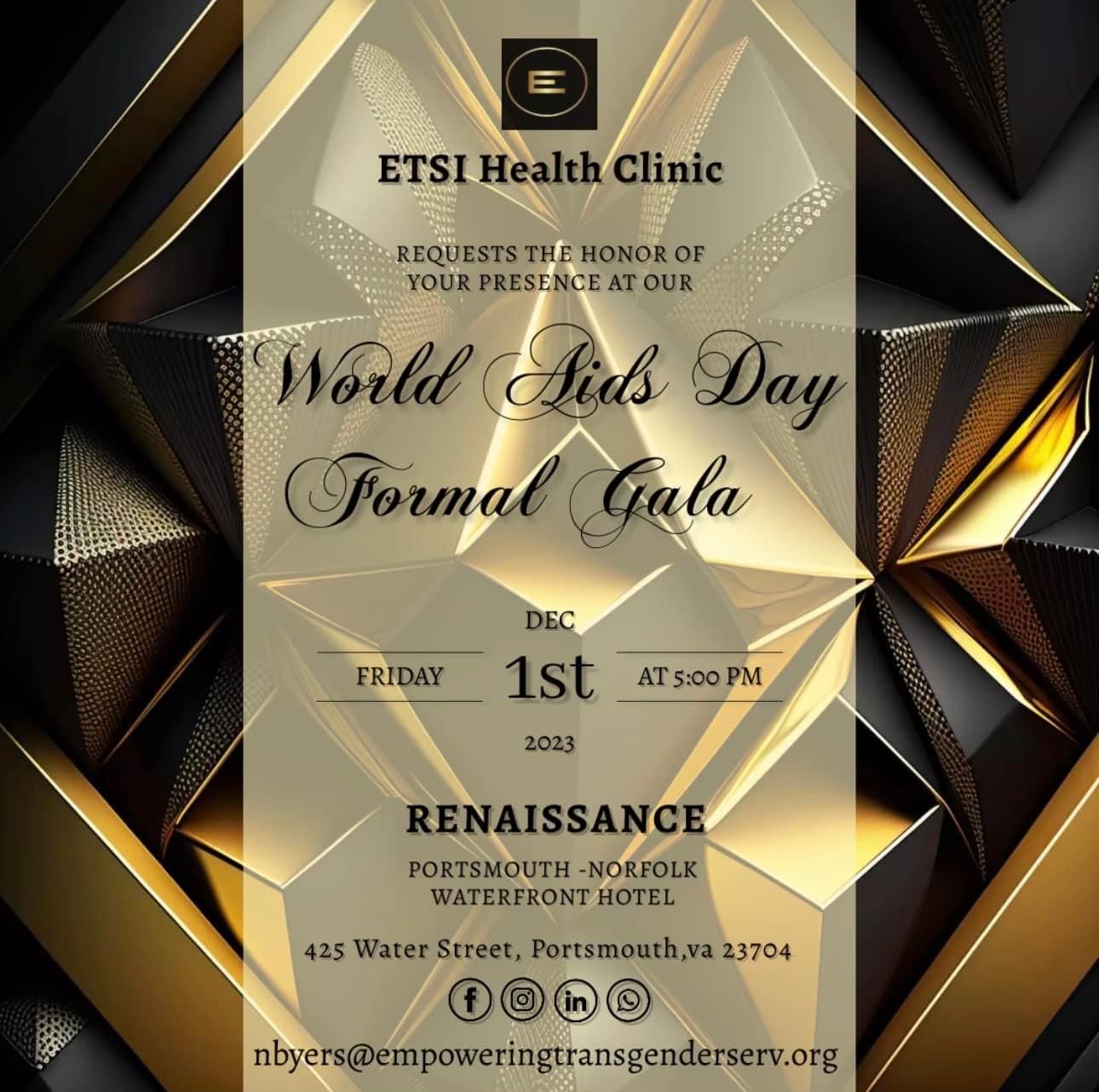 #SayHisName Luis Ángel Díaz Castro, a 22 year old Transman, killed by ex partner. Body found in closet under clothes and a suitcase. Castro is the 19th reported Trans person lost to violence in 2023.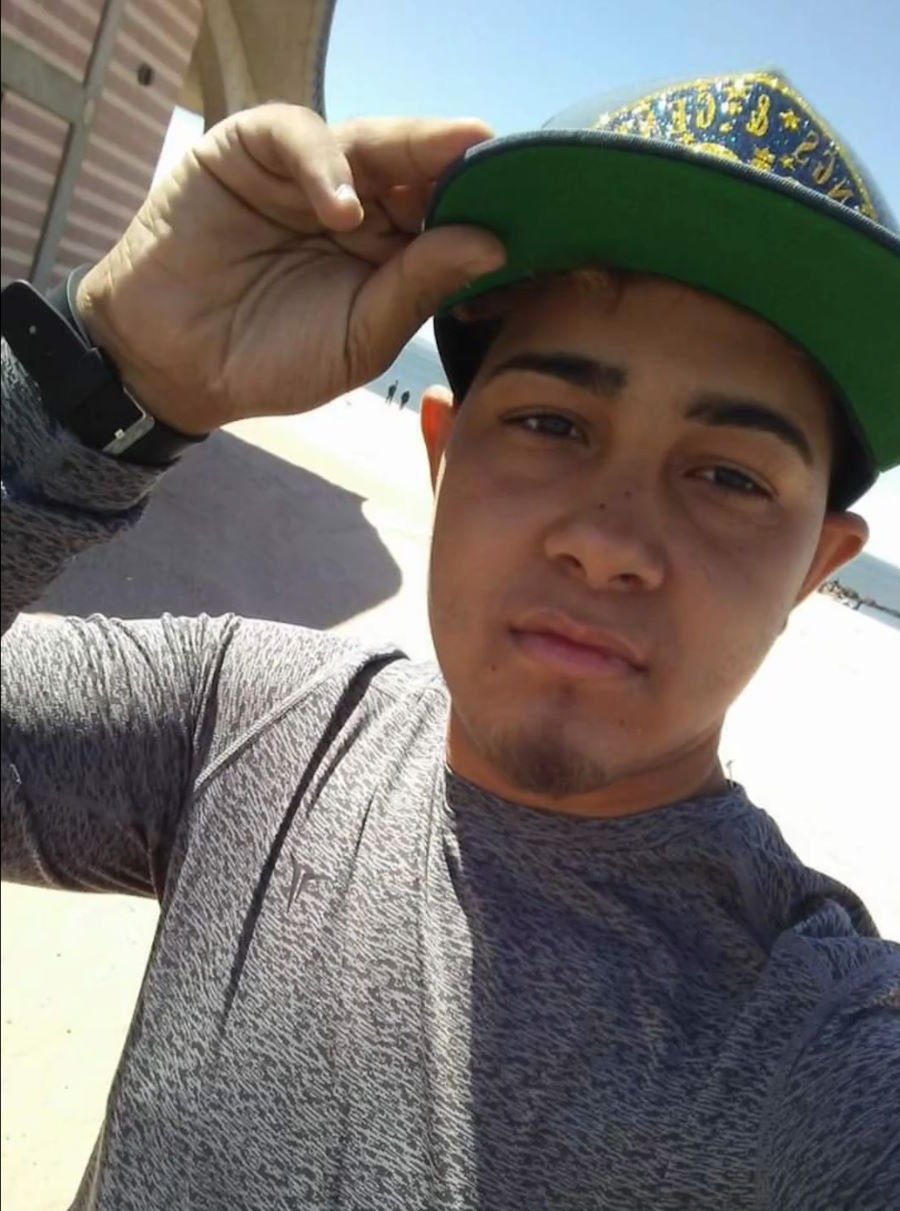 "We shouldn't get bullied into believing that people can be ANY sex they want to be, they can't, a man is a man and a woman is a woman, it's just common sense."
The first British Asian Prime Minister closes conservative conference speech with anti-Trans rhetoric.
Nonbinary New Yorkers will be able to utilize the "X" gender marker on food stamp, medicare and other public assistance forms after 2021 lawsuit has settled Wednesday.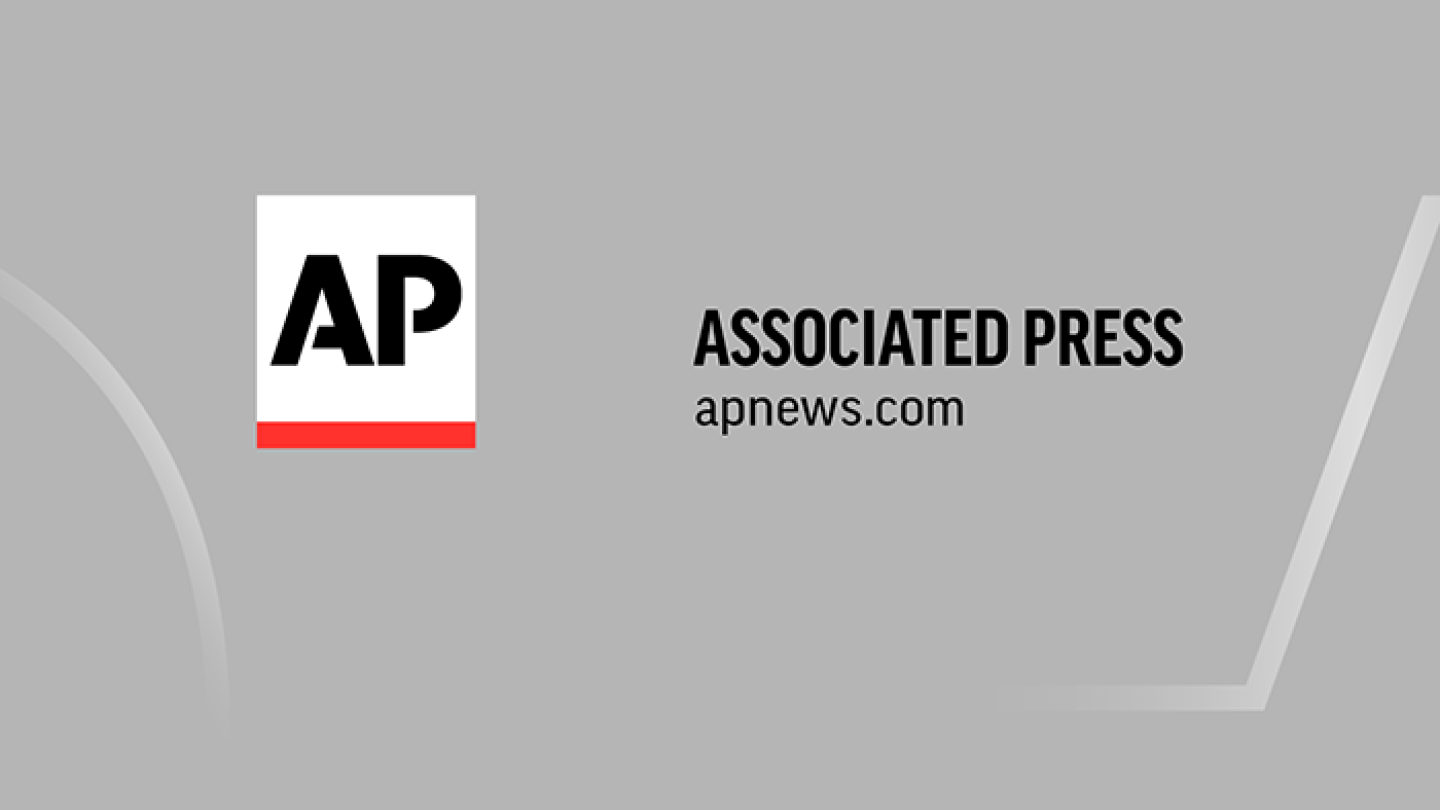 Trigger Warning: Video contains the use of a slur.
An 11 year old whose homeschooled by parents surely knows a lot about Tr@nnies and jailbait. How? Could not have learned this type of language in a public school setting, so the question to the James family, who's grooming children? This clip has so many issues and we hope when they are older, this child can see how harmful the acts of parents can be when they use their child to send hateful misinformed messages.
Let Me Put You On
Entertainment
Pre-Order The Risk It Takes to Bloom by Raquel Willis (Click Photo to Pre-Order)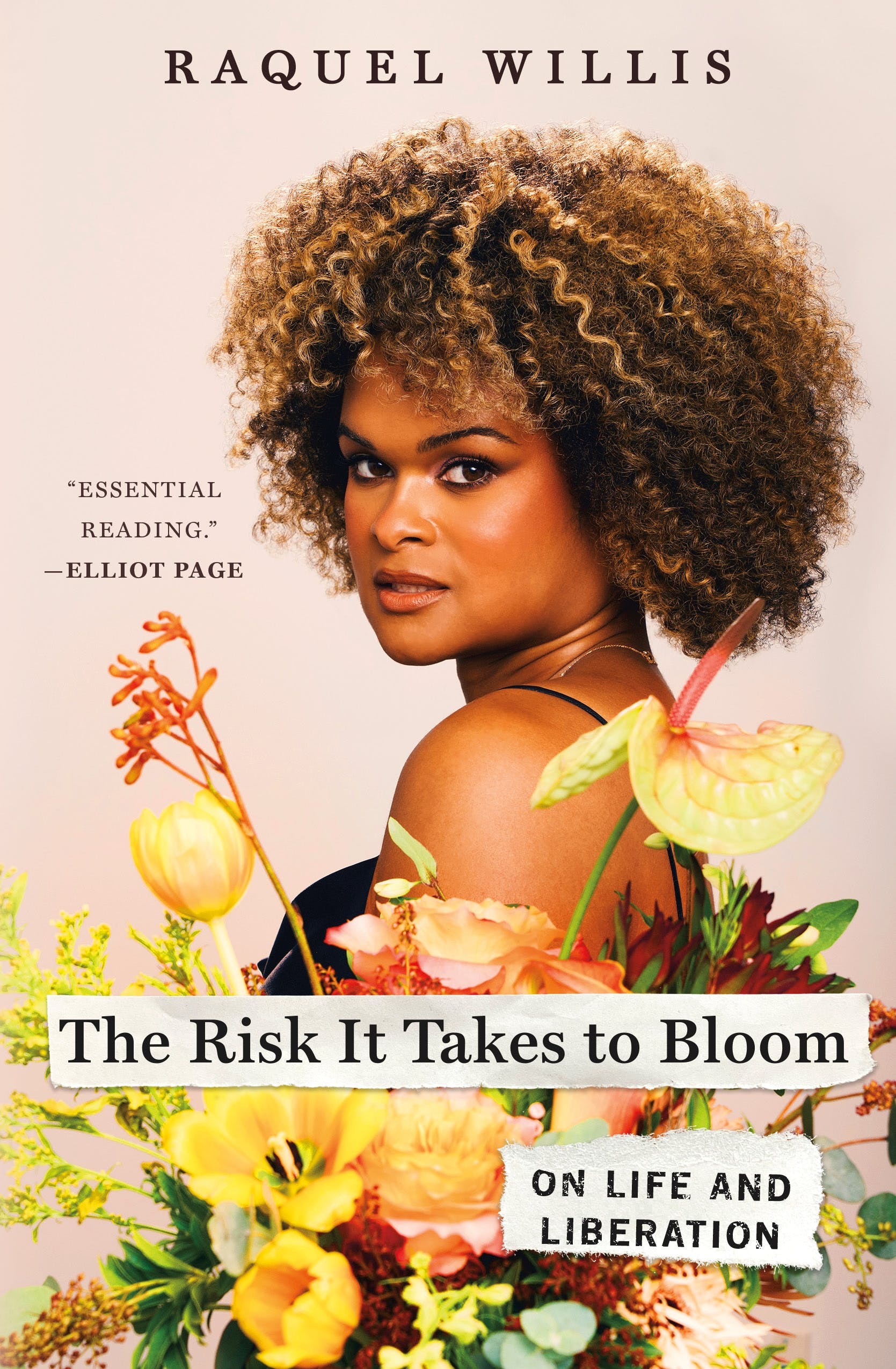 Check Out T.S. Banks's Poetry (Click Photo To See Site)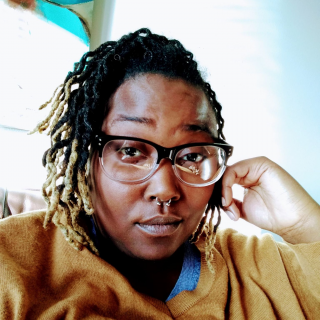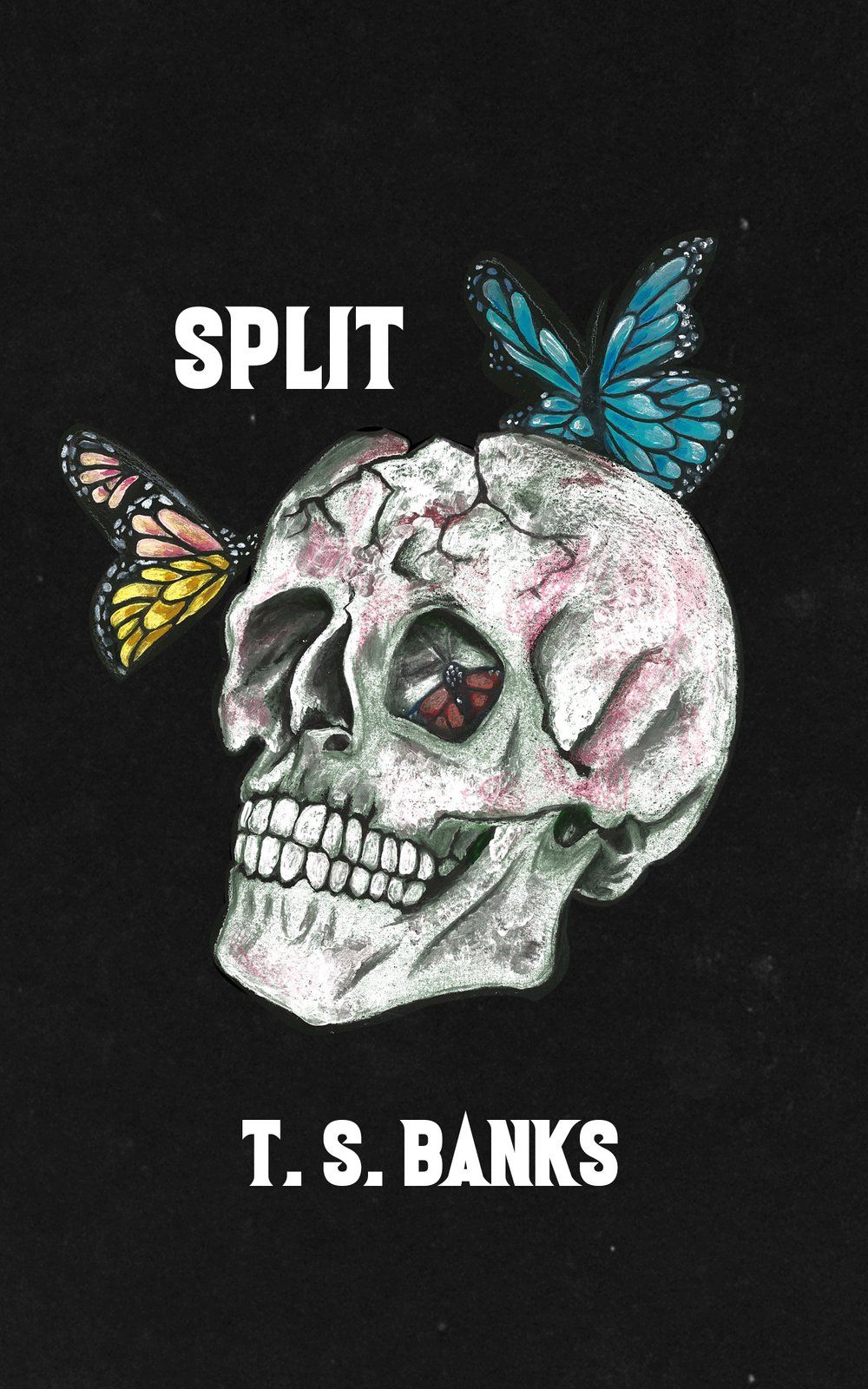 Follow Angelina's Journey on Youtube S2 is Live
Meet 5 Trans Couples Living In Atlanta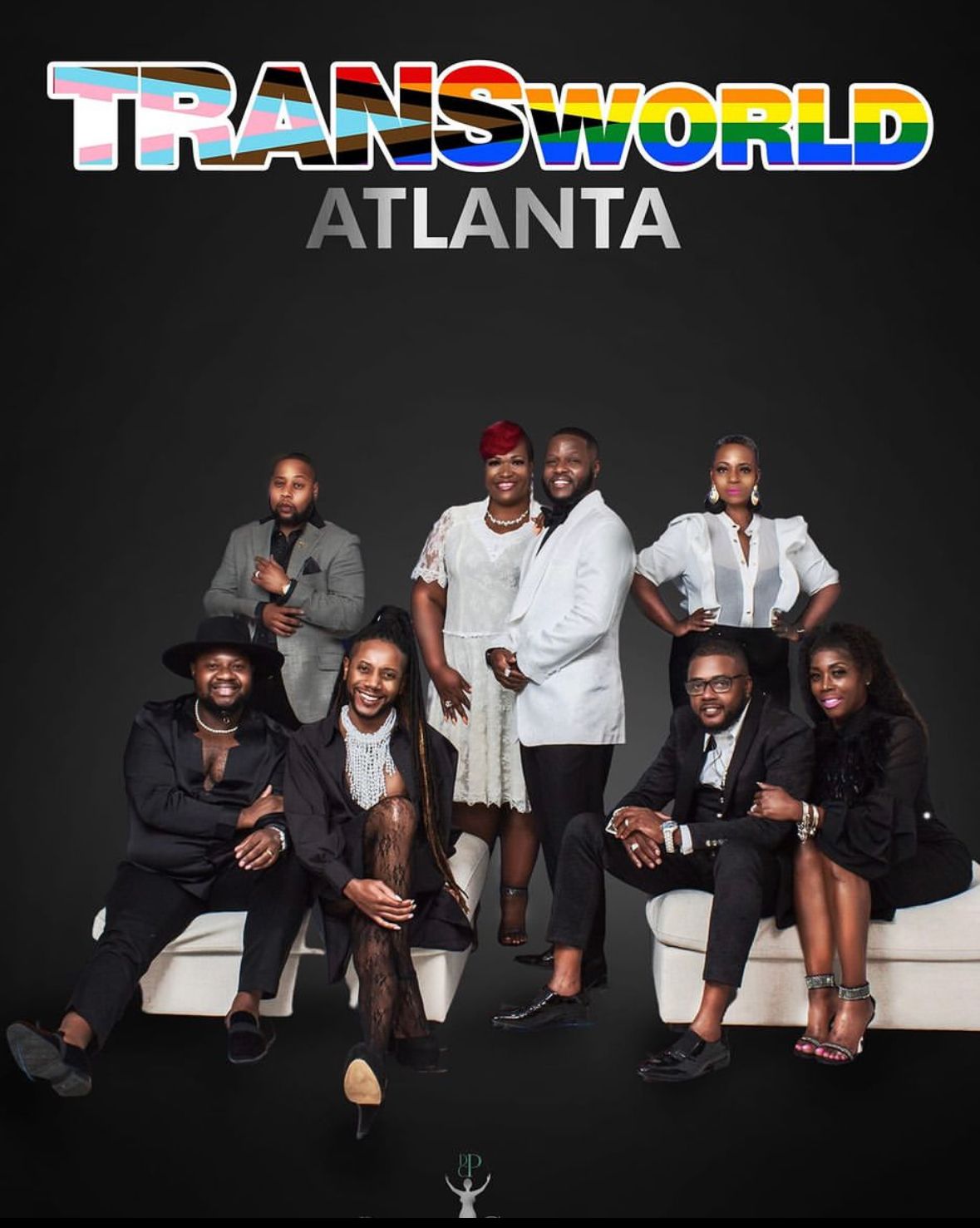 These are Not Your Breakfast Club Podcasts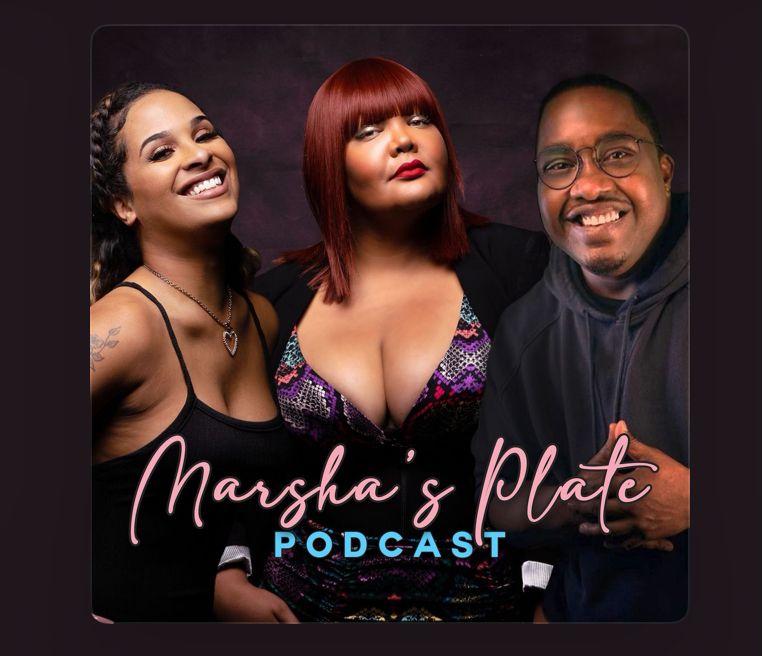 Trans Lead Podcasts (Click Me)
Trans Artists You Should Be Listening To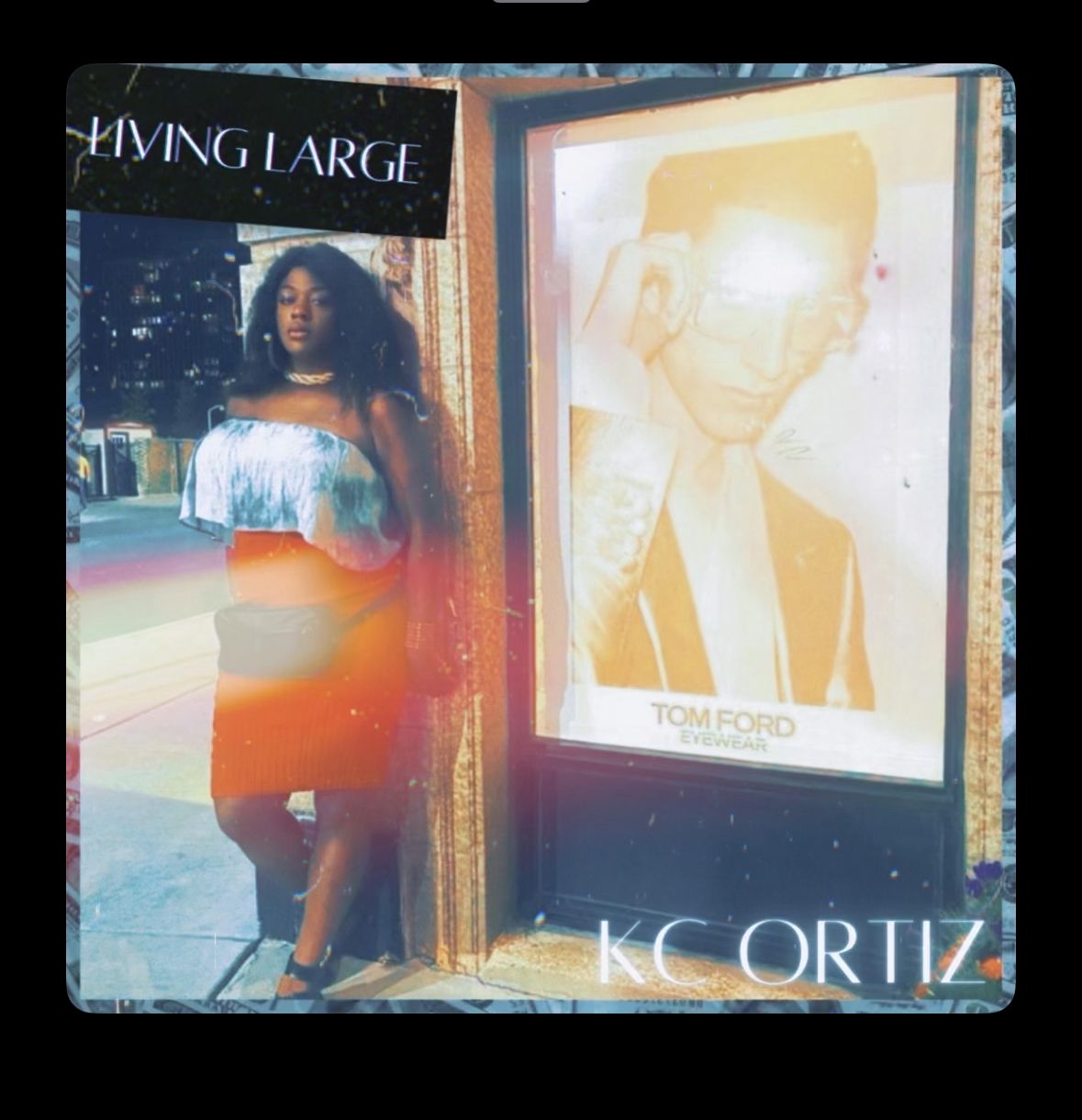 Trans Artists (Click Me) L2RT2B
KC Ortiz
Dominique Morgan
BackxWash
Blxck Cxsper
Neverending Nina
Angelica Ross
Aurora Lloyd
Shea Diamond
Hailie Sahar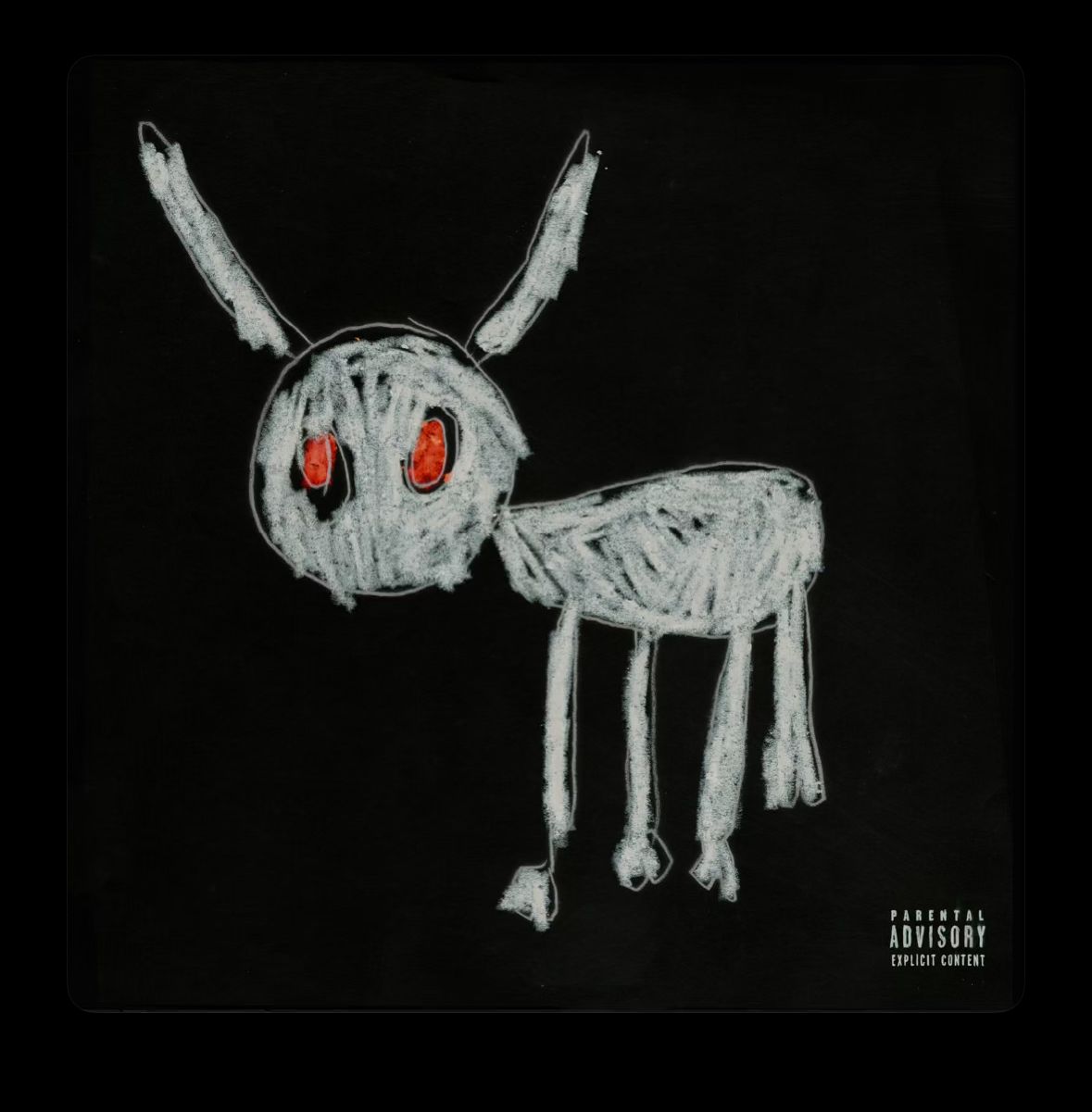 Drake- For All The Dogs
Dicks The Musical
Sampha- Lahai
Offset- SET IT OFF
Usher- Coming Home
Lil Wayne- The Fix Before The VI
Cleo Sol- Gold
Jorja Smith- Falling or Flying
Kirk Franklin- Fathers Day
Take a 30 - 45 Minute Break
Fall season anime to follow.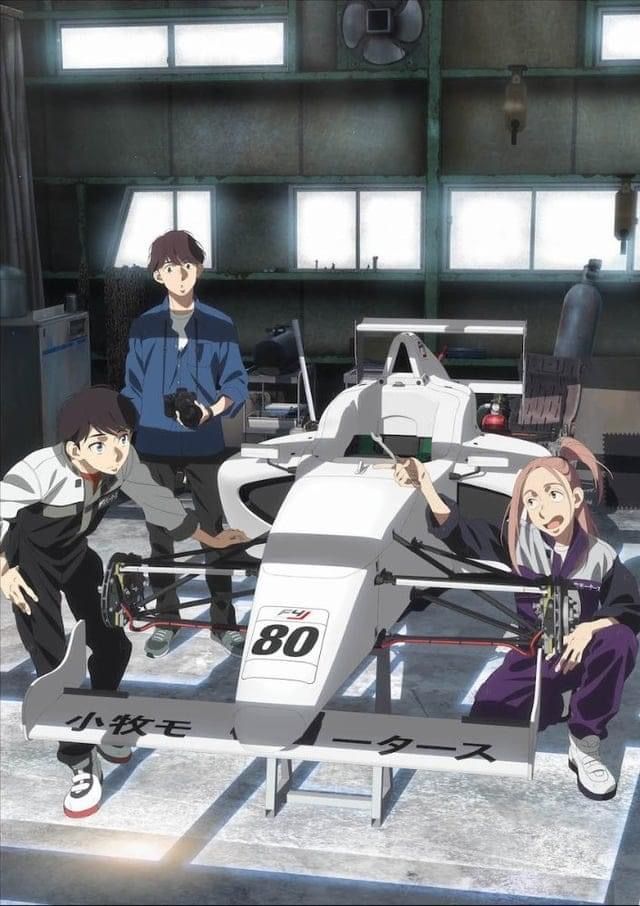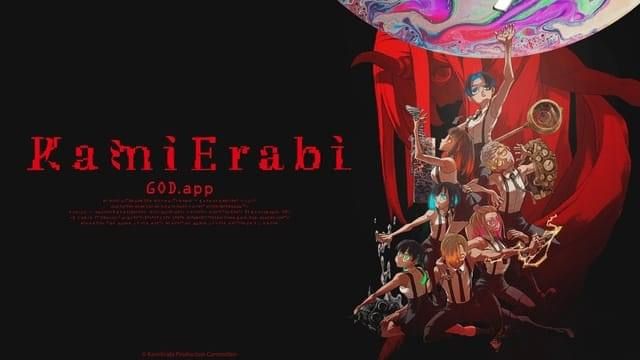 🔥Fall 2023 Simulcasts (Click Me) L2RT2B
🍂Overtake!
Crunchyroll-Pirate
Sunday
Motorsport - Drama

Episode Drops at 10:30 AM EST
Freelance photographer Kouya Madoka is in the midst of a slump due to a certain reason. While working on a story at the Fuji International Speedway, he meets the high school F4 racer Haruka Asahina and he suddenly finds his heart racing once again.
He decides to support Asahina and help him make his dream come true with the small team, Komaki Motors. With this, the lives of Madoka and Asahina, who have completely different personalities and ages, intersect with each other.
🍂MF Ghost
Crunchyroll-Pirate
Sunday
Racing - Drama
Episode Drops at 1:00 EST
Year 202X. Self-driving electric cars have replaced internal combustion engine-based cars, becoming ubiquitous in Japan. However, a racing circuit known as MFG, which employs traditional internal combustion cars, is garnering popularity worldwide.
Kanata Livington, a 19-year-old Japanese-British racer, comes to Japan after graduating from a top racing school in the United Kingdom to take part in MFG and find his missing father, Ken Katagiri.
🍂Shangri-La Frontier Episode 2
Crunchyroll-Pirate
Fantasy - Action - Adventure - Video Game "Isekai"
Sunday
Second year high school student Rakurou Hizutome is interested in one thing only: finding "shitty games" and beating the crap out of them. His gaming skills are second to none, and no game is too bad for him to enjoy.
So when he's introduced to the new VR game Shangri-La Frontier, he does what he does best—min-maxes and skips the prologue to jump straight into the action. But can even an expert gamer like Rakurou discover all the secrets that Shangri-La Frontier hides...?
🍂Migi & Dali Episode 1
Crunchyroll-Pirate
Drama - Mystery - Slice of Life
Monday
Under the table is the angel's secret.
The boy's name was Hitori. A stork brought the angel into the lives of a middle-aged couple who were not blessed with children. His parents were kind, his house spacious, and his meals hot. But to protect the happiness he had received, Hitori continued to hide an important secret from his parents...
🍂Protocol: Rain Episode 1
Crunchyroll-Pirate
"Action"- Drama - eSports
Saturday
The story centers on Shun Tokinoya, a second-year high school living with his mother and younger sister. After his father's death in an accident and his sister's injury, he quit the game he was passionate about, and now works at an esports café called "FOX ONE." He spends all his time studying and working part-time while hanging out with his childhood gaming friends.
Suddenly, he learns that "FOX ONE" has a huge amount of debts. In order to repay the debts, Shun and his friends aim to win the "Xaxerion Championship" and win the prize money. With a sense of guilt, Shun jumps back into the world of online games, and is confronted by Bakuretsu-kun, who used to play the game with him.
🍂SPY×FAMILY
Crunchyroll-Pirate
Comedy - Adventure - Action
Saturday
Corrupt politicians, frenzied nationalists, and other warmongering forces constantly jeopardize the thin veneer of peace between neighboring countries Ostania and Westalis. In spite of their plots, renowned spy and master of disguise "Twilight" fulfills dangerous missions one after another in the hope that no child will have to experience the horrors of war.

In the bustling Ostanian city of Berlint, Twilight dons the alias of "Loid Forger," an esteemed psychiatrist. However, his true intention is to gather intelligence on prominent politician Donovan Desmond, who only appears rarely in public at his sons' school: the prestigious Eden Academy. Enlisting the help of unmarried city hall clerk Yor Briar to act as his wife and adopting the curious six-year-old orphan Anya as his daughter, Loid enacts his master plan. He will enroll Anya in Eden Academy, where Loid hopes she will excel and give him the opportunity to meet Donovan without arousing suspicion.

Unfortunately for Loid, even a man of his talents has trouble playing the figure of a loving father and husband. And just like Loid is hiding his true identity, Yor—who is an underground assassin known as "Thorn Princess"—and Anya—an esper who can read people's minds—have no plans to disclose their own secrets either. Although this picture-perfect family is founded on deception, the Forgers gradually come to understand that the love they share for one another trumps all else.
🍂The Kingdoms of Ruin
Crunchyroll-Pirate
Friday
Action - Adventure - Drama - Fantasy
Witches once blessed the human race with wisdom and peace. But the Redia Empire's "Gear Expansion" brought about a culture of science that far surpassed magic, and witches were viewed as enemies impeding the progress of civilization.
Thus began the witch hunts. One human named Adonis, who was raised by a witch named Chloe, swears revenge against the human race that took his beloved mentor from him. What salvation can be found at the end of a bloodbath fueled by utter despair?
🍂Undead Unluck
Hulu-Pirate
Action - Adventure - Comedy - Supernatural
Friday
All Fuuko wants is a passionate romance like the one in her favorite shoujo manga. Unfortunately, her Unluck ability makes that impossible. But just as Fuuko hits rock bottom, Andy sweeps her off her feet—literally! Now she's become Andy's unwilling test subject as he works to find a way to trigger a stroke of Unluck big enough to kill him for good. However, when the pair discovers a secret organization is hunting them, it puts Andy's burial plans on hold.
🍂Arknights Perish In Frost
Crunchyroll-Pirate
Action - SciFi - Supernatural - Fantasy
Friday
In the wake of unknown Catastrophes in the heart of Terra, a mineral of unimaginable power has been discovered. With it, society's technology has made huge leaps and bounds, but the substance causes a deadly incurable disease, leading to a worldwide enslavement of the infected. As a rebellion is now on the rise, a pharmaceutical company races for a cure to save humanity.
🍂KamiErabi GOD.app
Crunchyroll-Pirate
Action - Thriller - Death Game Battle Royale
Wednesday
Goro, a first-year high school student at a private high school in Tokyo, has no hopes, no dreams, and no ambitions. The world is indifferent to him, and he has a faint longing for Honoka, a classmate from the same school. He and his best friend Akitsu live a boring, unchanging life.
Until one day, Goro has been chosen by the "Great Will" to become a god to make his wish come true. With other potential gods, they are to kill one another until there is only one left. The ability given is the "Scripture of Fools". At the cost of the "Misfortune" that befalls you, the power to twist the cause and effect of the world and manipulate the reason of this world at will.
🍂Under Ninja
Crunchyroll-Pirate
Action - Drama
Thursday
Ninjas still exist in Japan today. They number around 200,000. The ninja organization NIN (National Intelligence of NINJA) is not controlled by the civilian government, with its elite members performing assassinations and sabotage in secret. There is an organization that opposes NIN: UN (Under Ninja). Ninja versus ninja: What lies waiting at the end of this shadowy feud?
🍂Ragna Crimson
HiDive-Pirate
Saturday
Action - Adventure - Fantasy - Thriller
Dragons reign terror over the earth, sea and sky. If sworn dragon hunters like Ragna are to have any hope of dealing death to these seemingly invincible, fire-breathing beasts, they must find a way to level the odds. Ragna teams up with a mysterious man named Crimson who has likewise sworn to stand against the dragons menacing the world.
But although Crimson's motivations may be mysterious, his goal and Ragna's perfectly align, and together they'll fight to vanquish the dragons once and for all.
A few gmes I play and anticipate to release.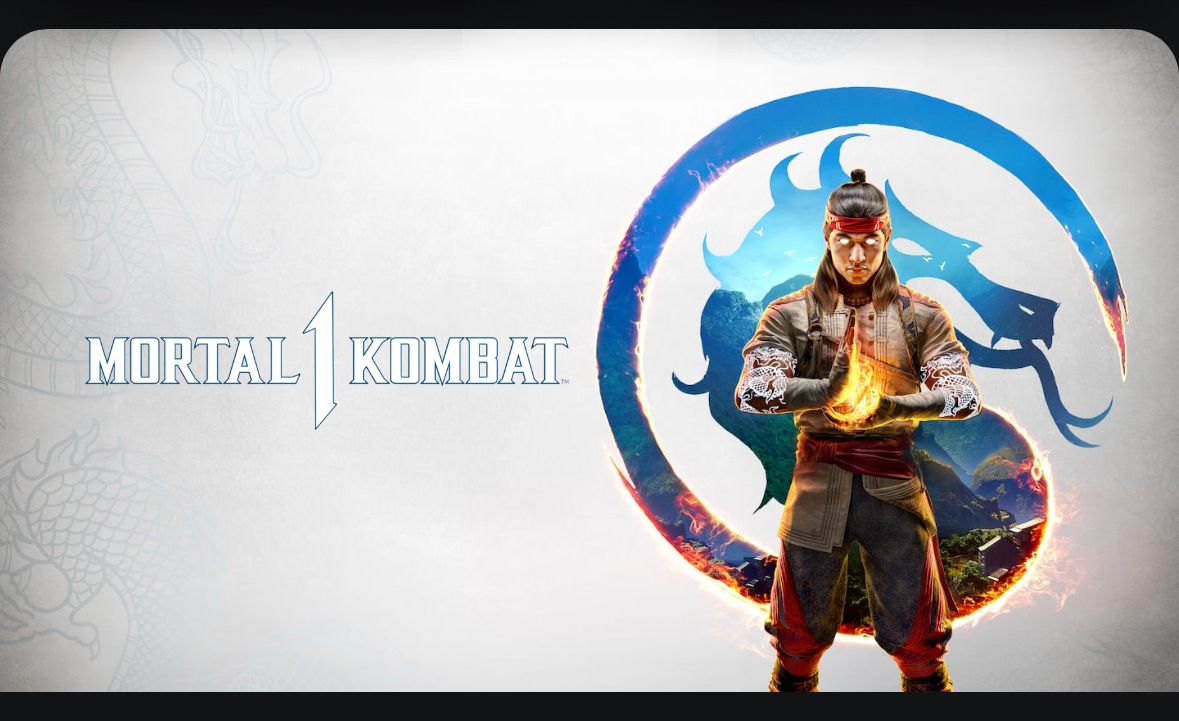 Games To Checkout (Click Me) L2RT2B
MK1
Tekken8
Sea of Stars
Starfield
Baldurs Gate3
Alan WakeII
Assassin's Creed Mirage
Modern Warfare III
Street Fighter6
---
If you would like to be featured on The Audacious Concern please email fromundermytransumbrella@gmail.com